In our last post, we discussed the 10 Ultimate WordPress plugins. However this post will take a different approach to plugins, so you can understand what they are and what they can do for you. WordPress plugins are something that anyone with a WordPress site should consider. There are a lot of reasons why too, which we will get into. Often times a lot of people wonder what plugins are and how exactly to use them. Today we'll take a look into the what's and how's of WordPress plugins. There are a lot of options to consider and having a little knowledge beforehand never hurt anyone. Let's get started!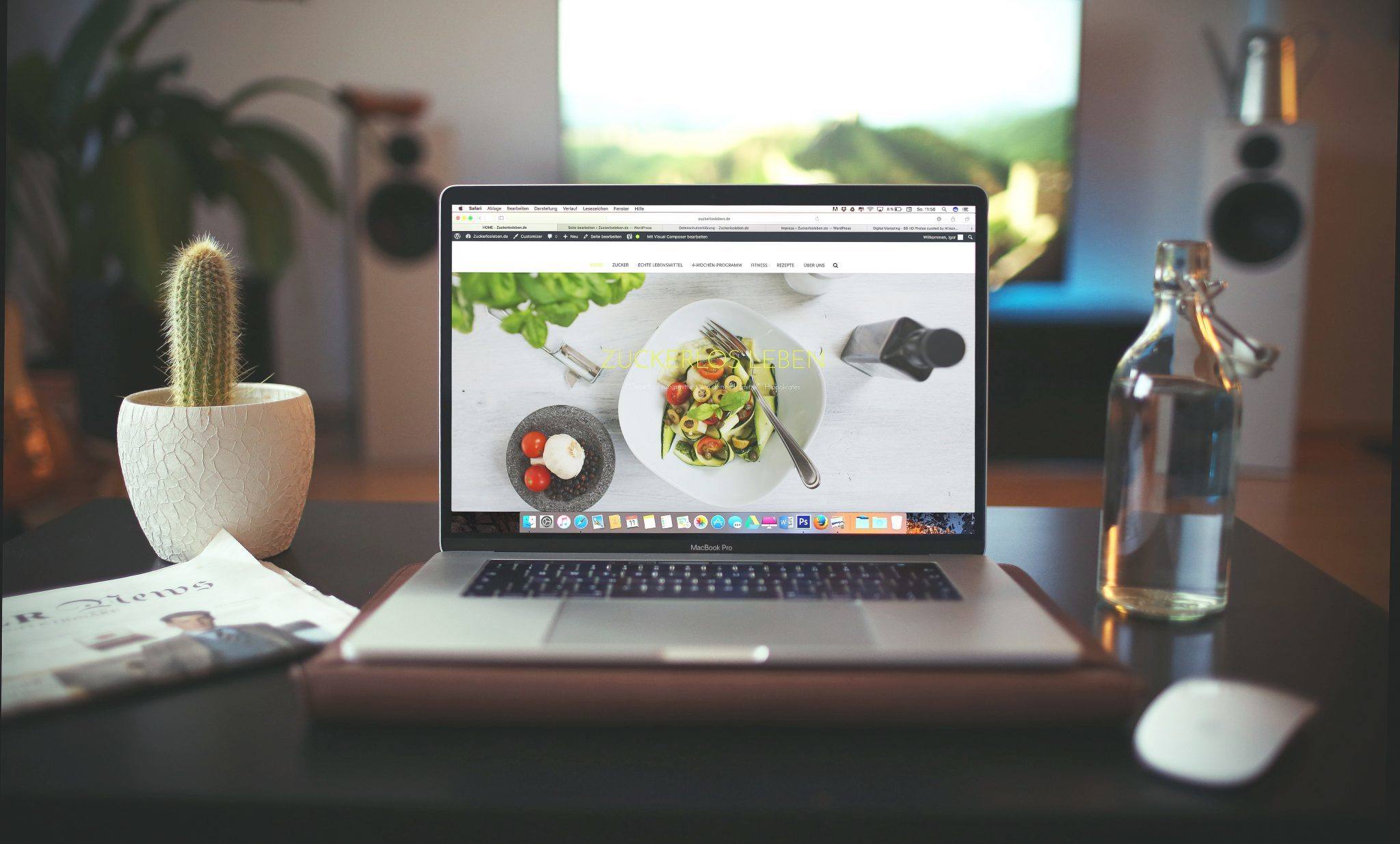 First of all, there are over 48,000 free plugins available on WordPress! You can head over to the WordPress.org plugin directory to check them out. But it doesn't stop there. There are even more available from third-party websites too! That also includes premium WordPress plugins.
SO WHAT ARE WORDPRESS PLUGINS
A plugin is essentially software that contains functions that can be added to any WordPress website. They have the ability to extend current functions or add new ones. Since plugins are written in the PHP programming they integrate seamlessly into WordPress.
If you are a site administrator you can install and uninstall plugins from the admin area. You can also download and manually install them from an FTP client. Because the majority of plugins are free, it is important to remember that they usually do not come with any support. Therefore you must be careful whenever you do choose to install a plugin.
WHAT PLUGINS CAN DO FOR YOU
Plugins are small software apps that integrate into the WordPress software. It gives you the ability to create almost any kind of website with WordPress. By now you probably know that WordPress websites can be much more than just a blog. As a result, you can turn your WordPress site into a variety of things with the help of plugins. It just depends on how you want your WordPress site to work for you. You could start an online store, build a business directory, create a portfolio, start your own podcast website, and so much more!
If there's a site you want to create, there's most likely a plugin for it! Whatever you are trying to do on your WordPress site, it's pretty much possible. Don't get discouraged if you don't find a specific feature in WordPress' default, there is more than likely a plugin available.
There are WordPress plugins to improve your website's SEO, add contact forms, boost performance, add social media buttons, create galleries, and much more. We'll diver a little deeper into how to get them. However if the thought of adding these plugins seem overwhelming, we offer the perfect service to help with plugins.
Plugins range in sizes. They can be small and offer one feature (like adding an image to a sidebar). Or they can be huge, acting as their own platform (like turning the website into a store). More rich plugins can even have their own add-on plugins that you can extend, just like WordPress.
HOW WORDPRESS PLUGINS WORK
WordPress operates in such a way that allows other developers to add in their own code. The WordPress plugin, API, offers a variety of hooks and filters that lets developers modify WordPress' functionality or even add new ones. WordPress also allows developers to store data in the WordPress database. Plugins can access content types, taxonomies and even custom fields. This allows them to store different types of content not just post and pages.
Each WordPress plugin you install on your site will show in your database. You can activate and deactivate them any time you want. WordPress connects to the database, loads the core software, and then loads your active plugins. The code is then processed on your server and sent to the user's browser.
WHERE TO FIND PLUGINS AND HOW TO INSTALL THEM
You can find free WordPress plugins by visiting WordPress.org plugin directory or you can also find them directly from your WordPress admin.
Go to Plugins » Add New page and search by typing a plugin name or functionality you want to add. It's really easy, just be sure to prepare yourself for a lot of options.
WordPress searches the directory and displays all the available plugins. Just don't forget to review the results and click on the "install now" button next to the plugin you want to install. Unfortunately, search results within the WordPress admin area isn't always helpful. This is mainly because there is a limit to free plugins. Most beginners find it difficult to decide which plugin is the best option for the job at hand.
Another approach is to look for plugin recommendations and tutorials. We discussed some in our last post. You can even checkout WordPress's most popular plugins right from their page.
QUESTIONS TO ASK BEFORE INSTALLING A PLUGIN
Don't buy into the myth that WordPress plugins make your site slow down. It isn't true. There are only a few bad ones that will slow down your site. Although there is a limit of how many plugins you should install on your site. Therefore there are a few questions you should ask prior to installing a plugin:
How long has it been since it's last update?
Is it compatible with the latest version of WordPress?
Are people getting answers to their support questions?
What type of rating does it have?
Just remember the purpose of plugins is to extend WordPress. But how many plugins should you install? Plugins in general don't slow down your site. Only bad ones do. There is never too many plugins that are slowing down your site. It is always poorly coded plugins that are slowing down your website.
A good rule of thumb is to only install plugins that you absolutely need.
Now there is a concern from a lot of users in regards to plugins and how it affects security and reliability. And some of their concerns are there for a reason. But nowadays a lot of it doesn't apply.
HOW TO PICK THE BEST PLUGIN
This is a huge concern of new users. Which plugins are the best? Which ones should I use? We recommend that you pick plugins that have good track records. And luckily there's a way to determine that! It's similar to the questions you ask before you download a plugin…
the number of downloads
the plugin ratings
how many support threads have answers
how many people say that it works
Don't forget to read the reviews and the credibility of the authors.
PLUGINS AND SECURITY
Now in the past there have been issues in regards to plugins causing huge security and vulnerability issues. Most of them happened with poorly coded plugins. Besides that, a security risk exists in just about every software out there. Oversights occur, it's human nature. However, the best part about open source is that so many people are using it, which means it can be a lot faster.
So, how do you stay secure? The best security you can have for your site is regular WordPress backup.
PLUGINS AND RELIABILITY
How reliable are plugins? What if a plugin gets discontinued? Or the updates are slow? This is a risk that you run whenever you use any kind of software. The thing about WordPress is that it is a community. This community is growing steadily. So if you use a popular plugin chances are they won't discontinue the plugin. If for some reason it is, someone else will typically scoop it up and continue the development. Thanks to services like gitHub, developers are combining efforts by submitting patches to each other's plugin. This is only going to get better as long as folks continue to work together.
Just don't forget to pick plugins with a good track records and you will be fine.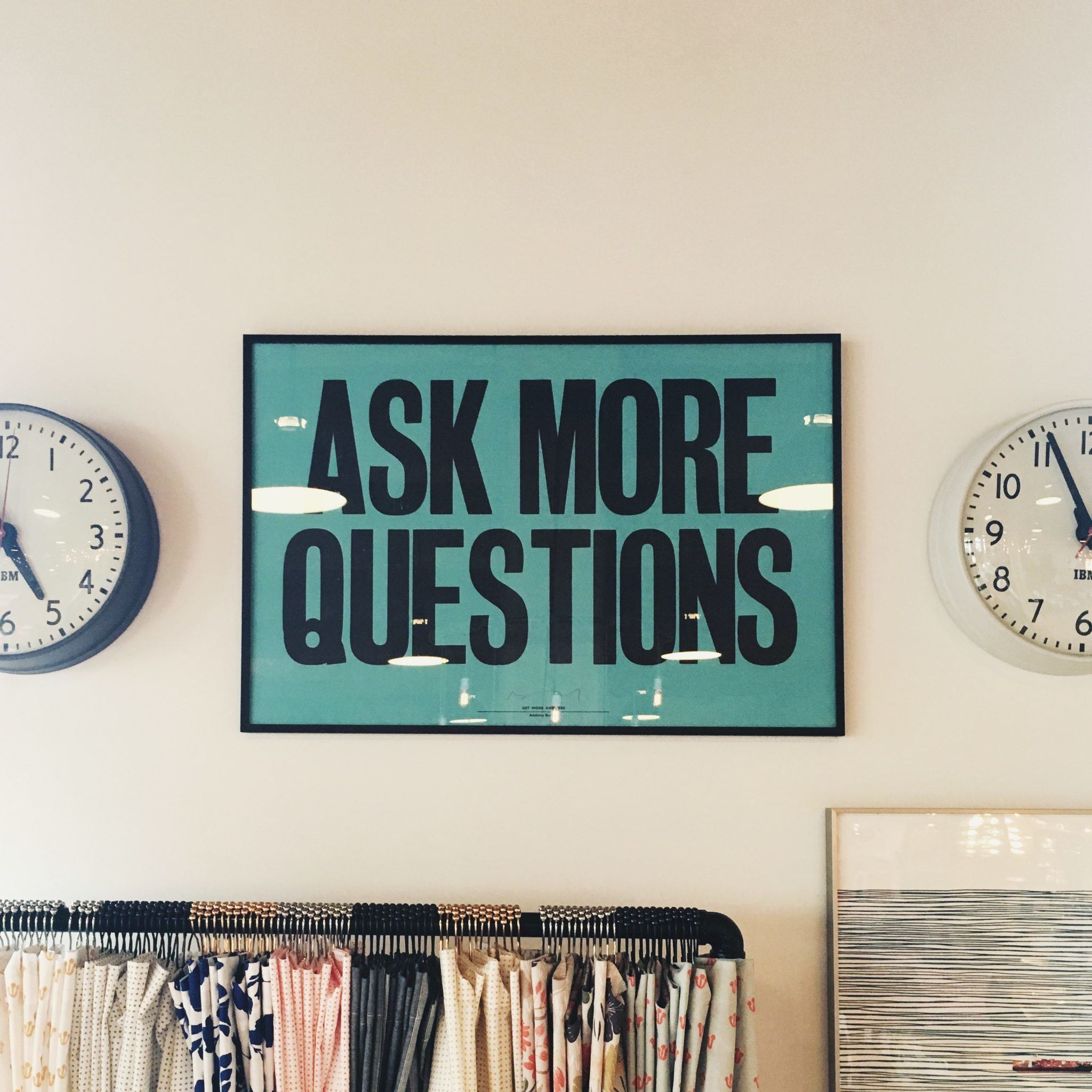 MORE QUESTIONS ABOUT WORDPRESS PLUGINS
Most of the time, plugins play nicely with the core of WordPress. However sometimes a plugin's code will get in the way of another plugin. Which causes compatibility issues. That's why having a paid plugin can provide a support staff if anything does go wrong.
Q: How do you choose between free vs paid plugins?
A: There are thousands of free plugins. And there is a good chance that you can find a free plugin that offers the same functions as a paid plugin. If it works for you, go for it! But, when it comes down to it, free plugins offer no warranties and no promise of support. Also, an author of a plugin can stop working on a plugin at anytime.
If you feel you will need lots of support, with regular updates, then a paid plugin will do a much better job. Having a combination of both free and paid plugins is a great route to take.
Q: What happens when you can't see or install plugins on your WordPress?
A: This might be because you are using WordPress.com. Keep in mind that you can only install WordPress plugins on self-hosted WordPress.org websites. There IS a difference between self-hosted WordPress.org website and free WordPress.com website.
So which one is better? Each has their pros and cons. Let's take a look:
WordPress.org Pros
It's free and easy to use.
You own your data.
The ability to upload and use plugins.
You can upload custom themes and modify themes.
Customizable analytics and Tracking.
WordPress.org Cons
You'll need a good web hosting, which costs money.
You are responsible for updates.
Backups are something else you have to do.
Preventing spam becomes your responsibility as well.
WordPress.com Pros
It's free for up to 3GB of space. After that you will have to pay for space ($19.95 per year for 5GB) or ($289.97 per year for 100GB).
They make regular backups of your site.
WordPress.com Cons
They place ads on all free websites. If you don't want your users to see ads, it costs $29.97 a year to go ad-free.
You cannot use plugins.
Custom themes aren't allowed.
You're restricted to their analytics. You cannot use custom analytics software because you cannot add custom codes.
Deletion of your site can happen at anytime if they think it violates their Terms of Service.
Themes can change without your permission.
Choosing between the WordPress.com and WordPress.org comes down to what works best for you and your needs. Just keep in mind that with WordPress.org you are in full control of your own site.
Q: How do I get support for free WordPress plugins?
A: Since WordPress doesn't offer the promise of support with free plugins, this can be a little tricky. However, most good plugins offer limited free support for their plugins. But it is done through the official WordPress support forums. All you have to do is visit the plugin page and click on the support tab in order to post your questions.
There's a lot to consider when it comes WordPress and their plugins. From free to premium, to support or lack thereof – the choices and benefits are real. We know it can be a tough decision, so we hope this has helped you understand what WordPress plugins are and how they work. If you have any questions, do not hesitate to let us know in the comments below.
Which WordPress platform do you use; WordPress.org or WordPress.com?
Which WordPress plugins do you find work best, and why did you download them?
How many plugins do you have installed?
Let's discuss!