When it comes down to it, there's a lot that goes into writing a blog post. Both before and after you publish it. Seriously, you're the content creator, editor, marketer and even the SEO specialist! This post will help you fine-tune all of your efforts. So you can create awesome posts that people will want to read and ultimately share. Today we're going to share what you should do to ALL of your blog posts both before and after you publish it.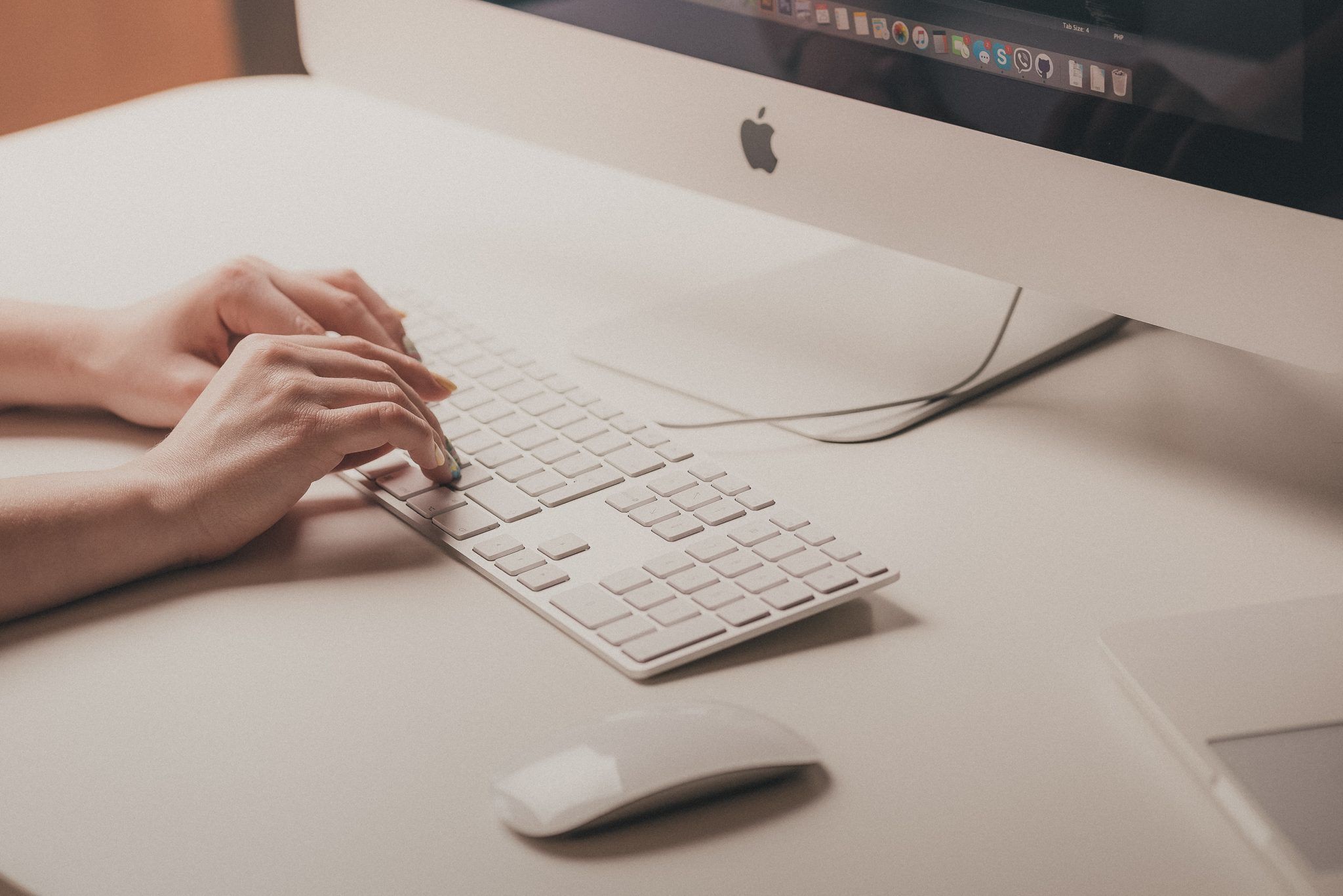 Here are the steps to take before and after EVERY blog post
BEFORE YOU HIT PUBLISH
Focus on an effective title that…
Your post is actually a very important marketing tool. So your title should use keywords or phrases that are persuasive enough to get someone to read it. Therefore, if your title isn't strong enough, people are less likely to read it. You only have a few seconds to sell your post and a persuasive title chock full of keywords will hook the readers in. Check out the post by CoSchedule for advice on writing effective headlines.
When you add keywords you're essentially optimizing your post for search engines. It's the root of SEO, so you want to make sure that phrases and keywords are included in your headlines.
Now I'm sure some of you are wondering how exactly to do that…
Here's an example of a boring title: "Things I've Learned About Writing A Book"
Here's the revamp: "Advice for the New Writer Who Wants To Write A Book"
The second example targets a specific group, new writers. While also including the keywords "advice for" and "write book", which are things that someone might actually search for on Google in order to find your post.
For a deeper look at keywords and SEO for blog posts, check out these posts:
Divide text into smaller sections…
Blocks of texts are annoying. Plain and simple. Even if it's something interesting, if it isn't formatted with sanity and speed in mind and people will ditch it in a heartbeat. Therefore use no more than 5-6 lines of text in your paragraphs.
Since most people will scan a post, this tactic makes sense. If they're scanning and they see if it's useful to them, they will subsequently read the whole thing. Don't use big blocks of text with no headlines because it makes it harder for people to see what your post is actually about.
Link to past posts…
The practice of linking to past posts is called "deep linking". And it's a good practice to do within your posts whenever you can. So, each time you write a post that mentions a topic you've already written about you, link it. This gives your readers more information about your topic. Not only is this super helpful, but it also keeps people on your page longer.
Ask questions, encourage discussion…
When you receive comments on your blog posts and articles it's a pretty satisfying moment. That's why you should ask questions at the end of a post. This is so important. Not only does it encourage your visitors to comment, but it also helps nudge them to actually do something other than reading.
Alt-text and why it's important…
The reason behind using alt-text is simple. For most website themes, alt text is automatically added to the description area whenever someone pins an image from your site. Descriptions are perfect for Pinterest, especially when you add keywords, persuasive text, and a call to action.
Featured images for WordPress…
If you use WordPress, a featured image is incredibly important for several reasons. These feature images can be used in your blog's layout in many ways. For example, the images are used in the "recent posts" slider. So what images work best? For Pinterest, vertical images with text on them draw more attention.
Make posts SEO-mazing…
Search Engine Optimization is an absolute MUST. With the right SEO your blog will have the best opportunity to grow. When optimization is used properly, it will drive search engines to your website.
Don't forget to proofread…
You're probably thinking, I know I should proofread. But everyone makes a mistake at some point. I know I do! In any case, start a good habit and proofread your posts several times before you publish your posts. Try and read your post backward, one sentence at a time. The theory behind this tactic is that it pulls your text out of context. Which makes it easier to catch any obvious grammar or spelling mistakes.
AFTER YOU HIT PUBLISH
Pin your post image to Pinterest…
Since you've already added your "alt text" to your images, the description is already written. Awesome, right? Because now you've saved you some time. Your next step is to pin your blog post image onto Pinterest.
To make things a little easier, create a Pinterest board specifically for your blog posts. Be sure to only share pins from your own posts. The key is to attract fellow pinners who already follow you. To increase views from different audiences, pin some of your posts to relevant, pre-existing boards. This is important because people can choose whether or not to follow all of your boards, or just one.
Get social about it…
Don't forget to share your post on a variety of social media platforms. If you want to be fancy about it, you can create images specifically for Facebook and Twitter posts. Tweets with images perform better, so this is something we highly recommend. If you want to know that sizes required for all of the different social media image sizes, check out this guide.
Twitter tactics and why you should be redundant…
Twitter's feed move fast! So fast that certain tweets might be missed. Especially if you have followers in different time zones. For that reason, share your new blog posts on Twitter several times over the course of a few days. It doesn't hurt to share the same post again in 3 to 6 months. As a result, your posts will be constantly circulated.
Respond to comments…
If you're lucky enough to receive comments, make a conscious effort to respond to them. Especially if people have left questions. When you respond to comments it builds a stronger relationship with your readers. Which means more engagement and repeat visitors that feel valued.
We hope this has been helpful when it comes to creating your blog posts. Just remember to keep these tips in mind before and after every post.