As a business, you don't want your website's visitors to leave once they get there. The key is to make sure that the website makes it easy for them to find what they are looking for. This website how to will give simple steps so you can help to improve your website's design. Because a well designed website will increase the length of each stay and repeat visits.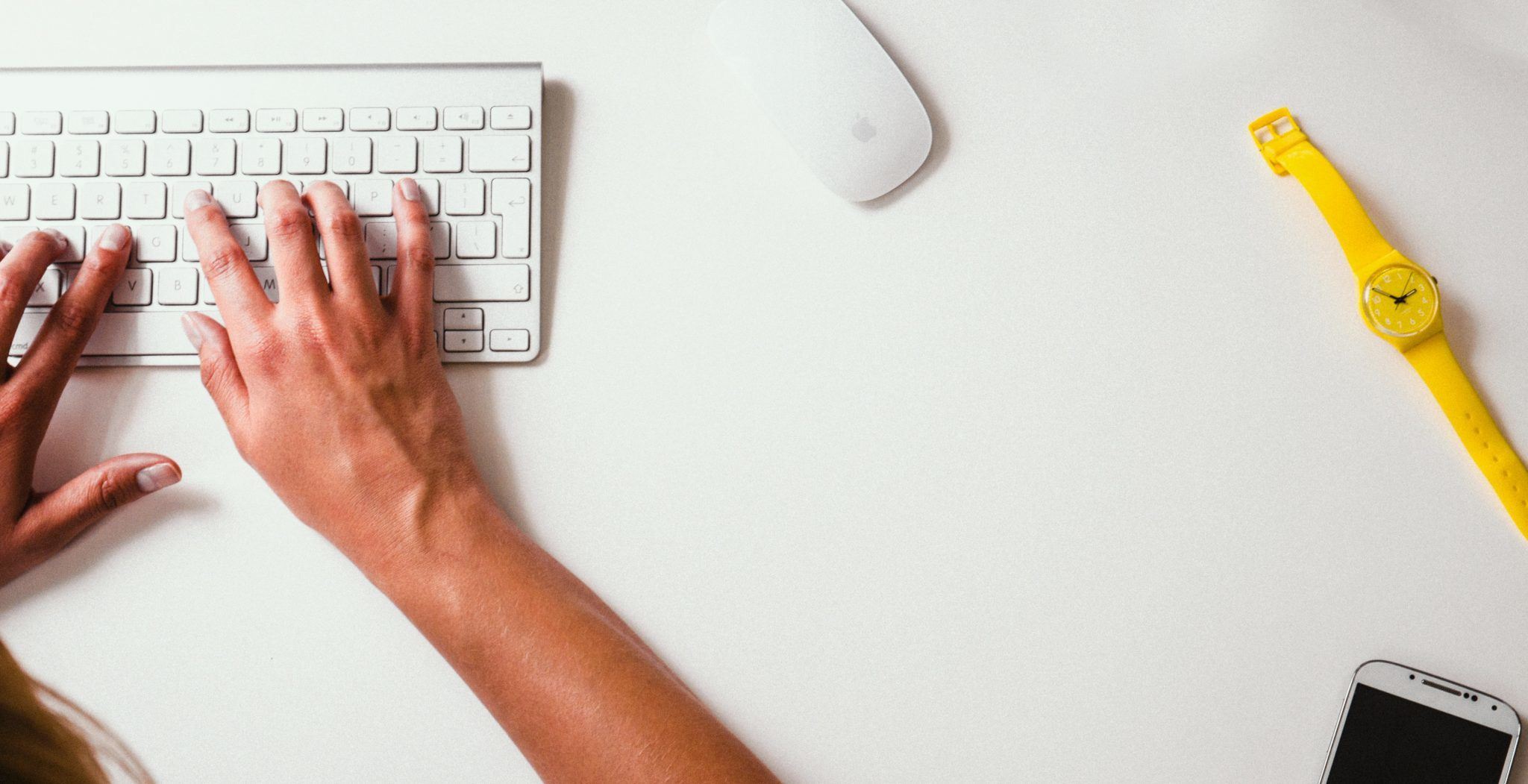 Linked Polished Logos
Logos are an important part of your brand. A high resolution image featured on each page is a good rule of thumb. Make sure to link your logo back to your home page, it allows visitors to easily navigate your website!
Offer Intuitive Navigation
Since navigation options are typically displayed in a horizontal menu bar, it doesn't mean you can't offer another one. A secondary navigation option underneath the primary bar might prove helpful. This is important because a confusing navigation layout will result in visitors abandoning the website. Therefore put less important links at the bottom of the page.
Remove the Clutter
Don't visually overload your website with images and extra buttons. In order to keep visitors on your site, make sure that your site's pages don't have competing calls to actions or visual clutter. Consider limiting link and options in the header and footer as a way to narrow the focus. Also, paragraphs should be short – a single paragraph should be no more than five to six lines. Don't bunch call to action buttons too close together either, present the visitor with only the most relevant ones for the page they are on. If they have to think to much about which one to click, they likely won't click any of them.
Offer Some Breathing Room
Be sure to create enough space between your paragraphs and images so the visitor has a chance to absorb all the features that your site and business offers. White space allows visitors to focus on the content and control the flow. As a result, you'll improve user experience and increase repeat visits.
Have A Color Strategy
A neutral color palette will help your site appear clean and modern. Using small amounts of color, for links or key graphics, it will help guide visitors to your most important content. The color palette you choose should be consistent with all of your marketing endeavors, as well as complement your logo. Free online services such as Coolors.co offer a vast selection of color palettes as well as a generator to create your own! Be sure you understand the implications of the colors you use, different colors have different effects on your visitors. Check out this article to learn how you can pick the best colors for your websites: Web Design and Color Psychology.
Every Page is a Landing Page
In theory, most websites have a design based on a homepage and navigation. However, in reality the majority of visits begin on a page that isn't the home page. Therefore, the website should be designed in such a way that whatever page the visitor lands on provides key information. You can find more information on how to to that here: Creating the Perfect Landing Page
Forget Flash
Flash as an internet standard is slowly coming to an end. Due to the ongoing dispute between Adobe and Apple, Flash is becoming less and less user friendly. Instead, use HTML5 because it is gaining more support on the web in search engine friendly text and the ability to function on a variety of mobile operating systems without a plug-in.
We hope these simple steps help you in improving your website's design. If you have any tips, please feel free to leave them in the comments below.
Need more help improving your website? Section 5 Media offers website audits to pinpoint issues and recommend ways to fix them. Contact Us and send us your URL to get started!