We all know how important it is to reach potential customers with a branding message they recognize. Especially if you want your brand to stay relevant and continue to grow. Otherwise, your brand might become outdated while your competitors gain more and more traction. Here's the thing: smart marketers don't let this happen. In fact, this is where social media platforms come into play. And since Instagram is a platform that's right up there with Facebook, it makes sense. Marketing with Instagram takes a little know how, so let's dive in!
Why Market On Instagram?
So why should your brand be on Instagram? We all know that when it comes down to it, smaller brands spend a lot of their time striving towards a wider brand recognition. The wider the brand recognition, the more potential customers. And Instagram is a great addition to your digital marketing efforts for a variety of reasons…
Build Brand Recognition – Instagram is a great way to set yourself apart from the competition. You can reach out and engage with potential customers with stunning photos and helpful information. All of this lets them get to know you and your products, without a hard sell approach.
Tell A Unique Story – Nowadays people are looking for more than a feed filled with products or service pitches. They want an overall experience, which is why Instagram is the perfect place to show off your storytelling skills. Whenever you post stunning photos, you are connecting customers with your brand and sharing your unique story.
Gain More Engagement – Instagram's audience tends to be more attentive and engaged. Forrester Research reported in a recent study that Instagram users are 58 times more likely to like, share, or comment on a company's Instagram post than a similar post on Facebook. But why does this work?
Perhaps the most relevant aspect of Instagram to marketers is the ability to capitalize on the value of photos. It creates emotions and tells a story. So whenever you strategically choose that photo you can showcase your brand's identity, culture, or product. With Instagram, you can create positive connections and increase your customer base. But, even if you are a pro at other social media platforms, Instagram can be a bit more involved.
The Ultimate Guide to Marketing with Instagram
Getting Started with Instagram
If you're new to Instagram, let's cover some of the basics…
Choose an admin. If you're not going to run your Instagram yourself you need to choose an admin. This all depends on the size of your brand and your possible marketing team. There might be only a few people who develop your social media presence. Or it might be just you.
Create an account. Stick with a work email for this one. Enter that along with the other required information.
Choose a username. It's a good idea to pick a name that your customers will recognize. If you already have a Twitter account, try and use the same handle. Brand recognition starts with commonality across ALL platforms. If your twitter handle isn't available on Instagram, use something similar. Just avoid alternative spellings or numbers – those are an absolute no go.
Make it a "business" account. If you want, go into the settings and change your profile to a business one. Then go ahead and add things like hours and physical address. Doing this will link your Instagram to your Facebook.
Write the bio. Go ahead and figure out what you want your audience to know about your brand. Start with what sets you apart from the competition. Don't be surprised if it takes you awhile to come up with your bio. You can use things like taglines and mission statements. Don't forget to include the website address.
Choose your user photo. It's a good idea to decide on a photo that shows the essence of your brand. Don't worry if you choose your logo, that works too!
How do you build a proper Instagram following?
As you might assume, once you set up your Instagram account, the easy part is over. Sadly, even the most descriptive bio and the greatest photo won't help you effectively market your brand product. In order to do that, you need to put in the work. Thankfully, there are several ways to build your Instagram following. These can be based on your marketing efforts whenever you reach your target audience.
Here are three ways to do just that…
Use Relevant Hashtags Take your time and brainstorm your hashtags in advance and make sure you consistently use them. Instagram will let you know if a hashtag has been used before. So go ahead and search for hashtags that you think your followers would use and add them to your ever-growing list. You can even create some brand-specific hashtags as a way to build even more brand recognition. Do yourself a favor and add a few popular hashtags too. It's also a good idea to make a list of the hashtags that your competitors use.
Post Incredible Content Amazing content will truly showcase your brand. Crisp, intriguing photos with perfectly descriptive posts (and relevant hashtags) is incredibly important when you're first starting out. The trick here is to post BEFORE you even attempt to get followers. After all, if someone looks at your profile and you only have one photo they probably won't follow you. This is why you need to develop your story with your posts before you rev up your "follow us" initiative.
Follow First As you continue to post with hashtags, your audience will slowly (but surely) find you. You can speed up this process by finding your audience before they find you. You can do this by using the same hashtags that you used to find them to help them find you. All you need to do is run a search and check out the people who use them. Go ahead and follow brands and groups that are within your niche too. This is a great way to get the people who follow them to follow you too!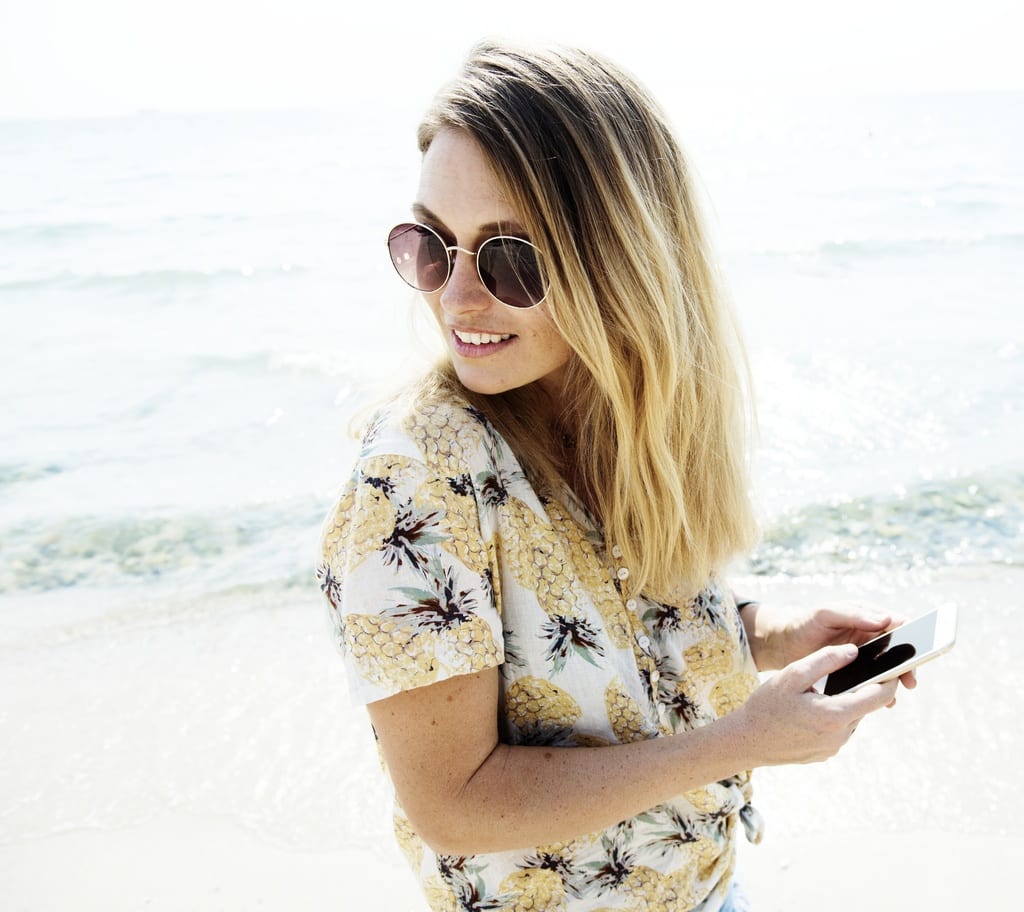 How do you increase your engagement?
Unfortunately, Instagram requires a lot more than creating an account and watching the followers flock to you. Therefore you need to understand your buyer personas and their needs. Take some time to figure out the questions you can answer for them and the pain points you can address. This will help you figure out the information you need to share in order to build your brand.
If you don't figure out your buyer your message could be way off base. As a result, you might end up with a ton of followers who aren't viable prospects. But don't worry, all hope isn't lost. There are several ways that you can encourage them to engage more…
Post Relevant Content
Here's the thing, your posts need to back up the claims in your bio. The pictures need to be high-quality AND interesting with a solid caption. So yeah, it's best to avoid boring photos with rambling captions. You also need to create a system of consistently sharing killer photos with captions and hashtags.
Be sure to include links to your blog, videos, and other information about your brand. But don't do it on every post. Instagram IS NOT the place where people want to be sold something. You should focus more on building a rapport and connecting with your audience.
Make the Move
Instagram isn't the place to be shy. Don't wait for prospects to find you first. Once your page is up and you've shared at least a dozen photos it's time to make a move. Go ahead and link and comment on other people's posts. Engaging your audience is essential when it comes to gaining followers and increasing your brand's awareness.
This is why it's a great idea to like and comment on a certain number of posts every day. Doing this will build your base of followers with people you actually want to see your content.
How can you boost sales?
Instagram is perfect for organically boosting your sales. You're able to get your message in front of potential customers, connect with them, and build relationships. And if you're lucky, those relationships will turn into profitable partnerships. Luckily there are a lot of ways you can increase your revenue via Instagram. You can do the following…
CTA's – call to actions are a great way to prompt your followers to do something. Tempt them to click on a link, register for a webinar, or download an eBook. Make sure the CTA is concise and understandable. Use them strategically and you'll reap the benefits.
Instagram Ads – Yes, you can advertise on Instagram. Ads are a great addition because the reach is further and they are seen by a lot more people. More visibility means more followers, which leads to more engagement and subsequently more sales.
Don't forget to track your conversions!
Tracking your conversions is one of the best ways to determine whether or not your tactic is working. No one wants to waste time (or money) on something that leads to nothing. Tracking and reviewing your results should be a crucial part of any marketing campaign. Especially Instagram. A great way to increase your conversions is with Instagram's new stories feature.
It's a good idea to set goals ahead of time so you know exactly what you want the campaign to accomplish. It doesn't hurt to add a time frame either. Just make sure you follow up and measure those results. It will definitely make it easier to see the types of posts that work for your brand and which ones fall flat.
So what can you track and what should you measure?
They saw it! Once your plan is in motion, watch how many people actually view your posts. Is there a certain rhyme or reason to it? Do more people like certain posts, or do they respond better at a certain day or time? This insight is incredibly valuable. It also helps you get the most out of your marketing efforts.
They liked it! Engagement is another important piece of the Instagram puzzle. Go ahead and take note of how many likes and comments every single post gets. It's also a good idea to check out the average likes your post receives along with the likes and comments compared to the number of views. If a ton of people view your post but few like it, something is off.
They went for it! Taking action on a post should be your ultimate goal when it comes to Instagram. Did the audience click through to the content or event you offered? If so, that's great! If not, don't get too frustrated – sometimes it takes awhile. Your audience just needs to get to know you better and trust you first.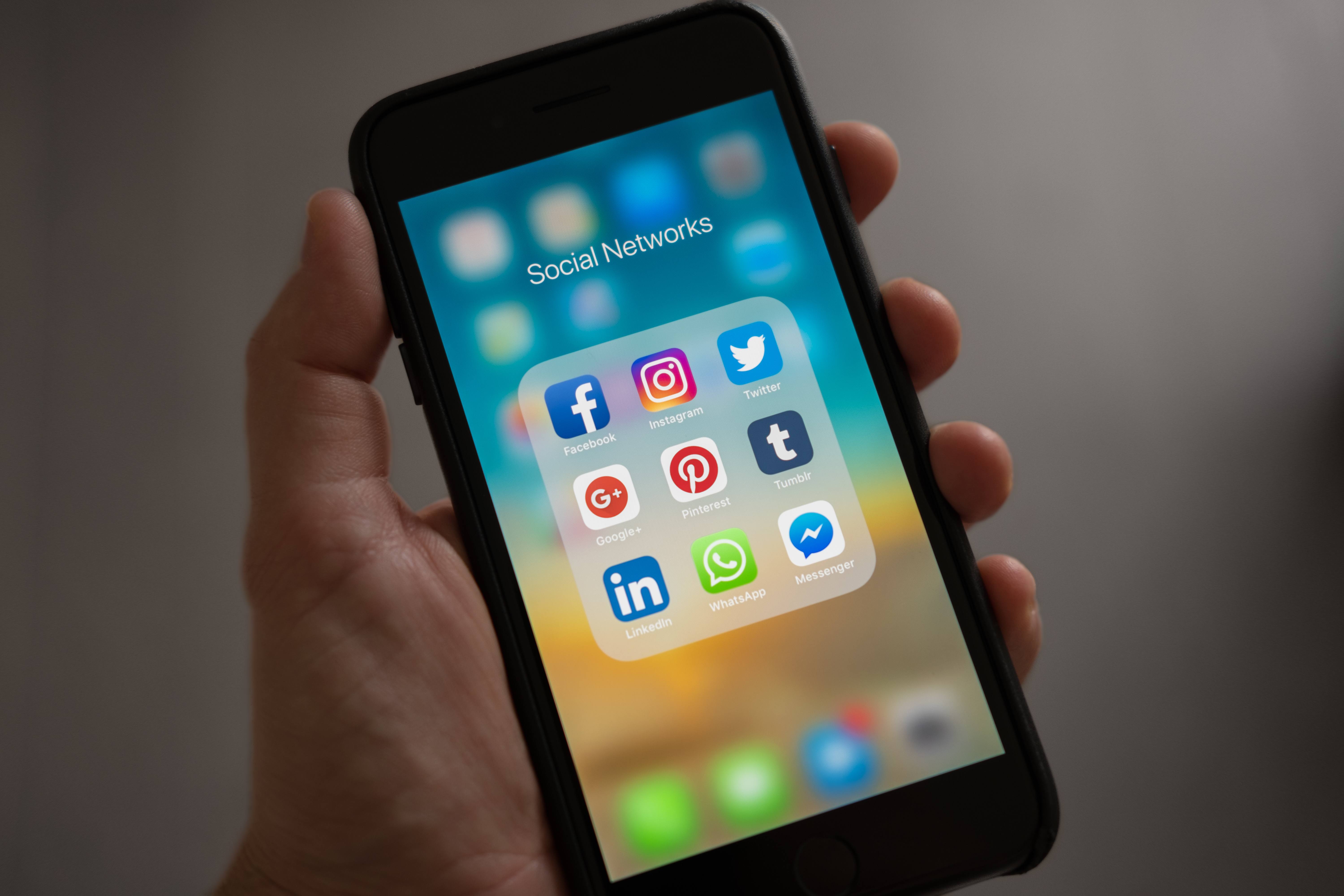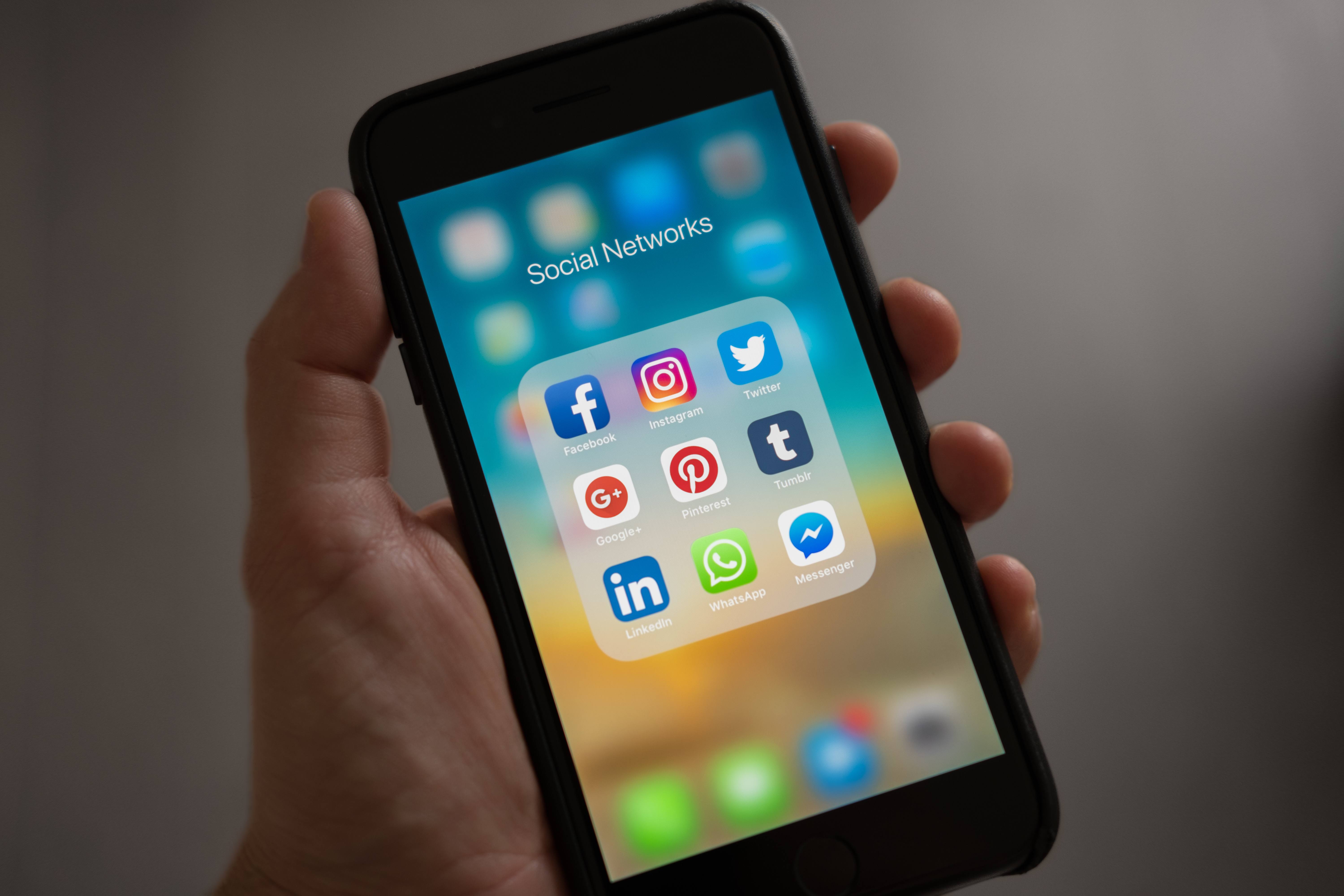 To Link or Not To Link To Other Social Media Platforms
One of Instagram's unique features is that it lets you share your content on other social networking sites. This might seem like a good idea, but I don't recommend it. Here's the thing, what works on Instagram might not work on other channels. It's more important to tailor your content to each specific platform. This also helps if your followers follow you on ALL channels. No one wants to see the same content again and again.
However, linking your Instagram to your other social accounts like Facebook does increase the number of people who see your post. And if you set up an Instagram business profile then your Facebook page is already connected. One less step.
Using Instagram is a great way to reach out to customers and increase your revenue. And trying new platforms means that you reach even more customers. This protects your brand from staleness and stagnation. It also keeps your company relevant, efficient and competitive. Marketing with Instagram is a great tool. Especially if you use it strategically and consistently.
Your audience will appreciate a brand's strong presence on social media. A large following will allow your audience to become more engaged with your idea and your brand is sure to benefit from it. Growing your social media followers can be a lot easier than you think- just check out this guide on increasing your social media followers.
Now we want to hear from you. Are you new to Instagram, as far as your brand is concerned? If not, have you found anything useful in this post that you can apply to your current Instagram account? Do you have any questions that we can answer in regards to Instagram? Let us know in the comments below, so we can discuss!