By now you should be aware of how easy it is to get started with WordPress. Even though WordPress comes packed with a lot of features from the start. But, there are still plugins that you should get yourself acquainted with. Plugins can help add even more security and customization to your WordPress site.
The plugins you decide to use depends on what your needs are for your website.
There are goals specific to any WordPress site and it comes down to your wants and needs. So choosing the right plugin for your end game is the key
. Keep in mind that these plugins are here to ensure that you and your visitors get the most from your website.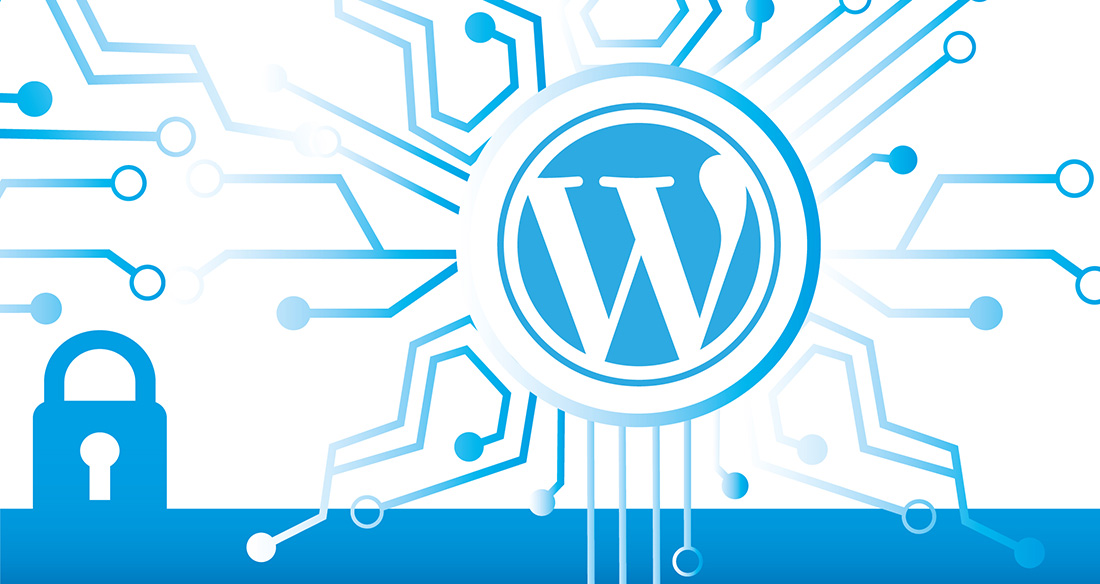 With so many great plugins available, it can be somewhat overwhelming when it's time to choose the right
. Each section below, broken down into categories, will help you determine what you want to focus on.
We suggest
that you use this list as a way to help get your website up and running. As
quickly
as possible. Take note of the plugins below that meet your end goals. And move on from there. Let's get started.
For any good SEO, images are an essential part of any post. Images help add another element to your site. But large files sizes can slow down your page's loading time. Which is a nightmare. Which can lead to a negative effect on the user experience. Not only does it slow down things, but it can also hinder your attempts to gain traffic from search engines.
This is where
WP Smush.it
comes into play. This image optimization plugin aims to get rid of the negative effects of un-optimized images. After the installation, each new image, will now be run through the plugin. It essentially reduces the image's file size, without changing its visual appearance or quality. That means that your site will load much faster, no matter how many images are there.
Best of all, this takes place in the background without any effort on your part. This plugin is a great way to increase page loading times on your website. As an added bonus, existing images on your site can optimized with the click of a button. I suggest to optimize all of the existing images – that way your site as a whole will be faster.
SEARCH ENGINE OPTIMIZATION – SmartCrawl
The best content in the world doesn't really matter if you aren't optimizing it for search engines. SEO is the key to visitors finding their way to your website through search engines. That's why installing the right plugin is crucial. You can essentially ensure that your website's content is more search engine friendly.
SmartCrawl takes care of all the on-site SEO tasks so you don't have to. It creates a comprehensive sitemap of your blog for Google and Bing, and also allows you to create custom titles and meta descriptions for each post.
Another useful feature of Infinite SEO, which other plugins don't offer, is the ability to automatically link your content together. It takes your pre-determined keywords or phrases and links them to other posts. This allows your readers to discover more of your great content. It also gives search engines a better understanding of what topics you write about. Which helps them figure out where you content should rank in their results.
SOCIAL MEDIA PROMOTION – Social Media Flying Icons
Once your SEO is set-up the best way to ensure that people find your content is to post to social media. This is a highly effective way to get more visitors to your website. Consequently, the more social media promotion you do, the higher the change of people finding your content.
Social Media Flying Icons makes sure that the buttons for sharing your posts are always visible. No matter where visitors scroll on the page. It also supports some of the best social network. You can even customize the appearance of the share buttons to match your website.
Furthermore, if you want to help more visitors find their way to your website, these floating social sharing buttons serve as a subtle, yet constant reminder to your readers to share your content with their network.
CONTACT FORMS – VISUAL FORM BUILDER
Even if you aren't interested in feedback from your visitors, a contact form allows them to enquire about your services. A contact form is an essential part of any website. When you add a contact form to your WordPress site, you make it easier for visitors to send you a message.
Whether you publish your email address or not, there are benefits to a contact form. Most of all it ensures that the messages you receive contain any important information you need. Best of all Visual Form Builder lets you create custom forms with with all the fields you need. Most important, the forms even contain human-friendly anti-spam verification.
In addition, other features include the ability to send readers a copy of their submission and the option to send it to multiple addresses. It even stores your submissions in your WordPress dashboard. Visual Form Builder features an easy to use interface to help you quickly create multiple simple or advanced contact forms for your website.
Unfortunately, with any WordPress site that has a blog, you could start receiving unwanted spam comments
. Which can increase over time. Spam can be incredibly annoying, so getting rid of it should be very high on your list of goals.
Fortunately
there is a free plugin that can help with these spam comments. Akismet is one of the first plugins that you should use on your WordPress site. Keep in mind that integration is free for personal use. It takes suspicious looking comments and puts them right into your spam folder.
Even though the Akismet plugin is already pre-installed with WordPress, you still need to create an Akismet account
. As well as activate the plugin on your site. Which can build a good defense against comment spam.
Aside from spam, another threat website owners can fall prey to is having their site hacked. Naturally this isn't just a WordPress issue. But thanks to the selection of great security plugins available, it's easy to avoid. Wordfence is a free plugin that WordPress users can use in order to easily secure their website. It's rated rather high too, 4.9 stars out of 5. And since there are regular updates, it's a safe choice.
After its installation, the plugin will scan and detect any vulnerabilities. Wordfence will then protect and monitor your website against attackers. This plugin also includes a caching tool to help speed up your website.
WORDPRESS BACKUP – BACKWPUP FREE
Even if your site is safe and secure, it's essential that you have a backup game in place. User error can be pretty devastating, so it's important to set up a regular scheduled backups. Paid versions of this services are available, but if you are low on funds, BackWPup is a great free choice.
It is a great option because it
automatically
delivers your backups to a range of external destinations
. Which include Dropbox, SugarSync, or an FTP server. You can even set up your own backup schedule. Additionally you can restore your site from the backup archive at any point.
If you use a security plugin that doesn't offer caching, like Wordfence, you'll need to install a dedicated caching plugin
.
Cache plugins can speed up the loading times of your website and its individual pages. The faster the load times, the less likely your visitors will abandon your site while waiting for it to load.
Additionally, your website will have a higher chance of ranking in Google, compared to a similar site that 's slower to load
.
Now each website and hosting configuration is different.
However
, W3 Total Cache is a great place to start.
If it is setup
correctly
, this free plugin can help reduce your site's load times and give your visitors a better user experience
.
BUILD UP YOUR EMAIL LIST – Hustle
Aside from social media, one of the best ways to connect with your readers is with an e-letter or mailing list. Once a reader has given your permission to email them, they can receive an email when you publish a new post. Which can bring subscribers back to your site.
However
getting your visitors to subscribe and submit their email address can be somewhat tricky
. Especially when opt-in rates are
notoriously
low. There is one plugin that can help with your sign up rate.
Hustle displays a pop-up window on your site whenever the user activates one of the customizable triggers
. You can
easily
display any type of content in the popup. Such as adverts, links to your best content or social media profiles. You can even provide your newsletter sign up forms.
With these free and premium WordPress plugins installed on your blog, you will be able to focus on creating great content for your audience. Therefore you don't need to worry about finding the best way of keeping in touch with your readers, maintaining site security, making your content sharable, fighting off spam, and backing up your website.
Keep in mind that if this all seems a little out of your comfort zone, we offer a variety of WordPress services. Services include, direct support, managed hosting, proactive updates, offsite backups, security scans and performance checks.
With direct, unlimited WordPress support there are developers that can help with minor fixes for your site
.
Managed hosting offers are maintained
specifically
for WordPress sites – which we can help from the ground up
. This ensures that there are resolutions regardless of what happens. As for updates, we test and install WordPress and plugin updates to make sure your website is always up to date.
Offsite backups mean that if a disaster strikes, you're covered with our daily backups – which we store offsite on Amazon's data centers
. Security scans protect you against malware, hacking and stolen data.
We do performance checks to make sure that your customer experience and ranking in search engines are high
.
If you have any questions or comments, be sure to leave them down below so we can discuss!