Starting a blog for your business can be a great marketing tool. Like most marketing tools, blogs have a higher efficacy when used properly. Here are some great reasons why you NEED to have a blog for your business! Below you'll find tips on how to start a blog for your business. We'll also share some suggestions for successful blogging, so you can dive right into the blogging world!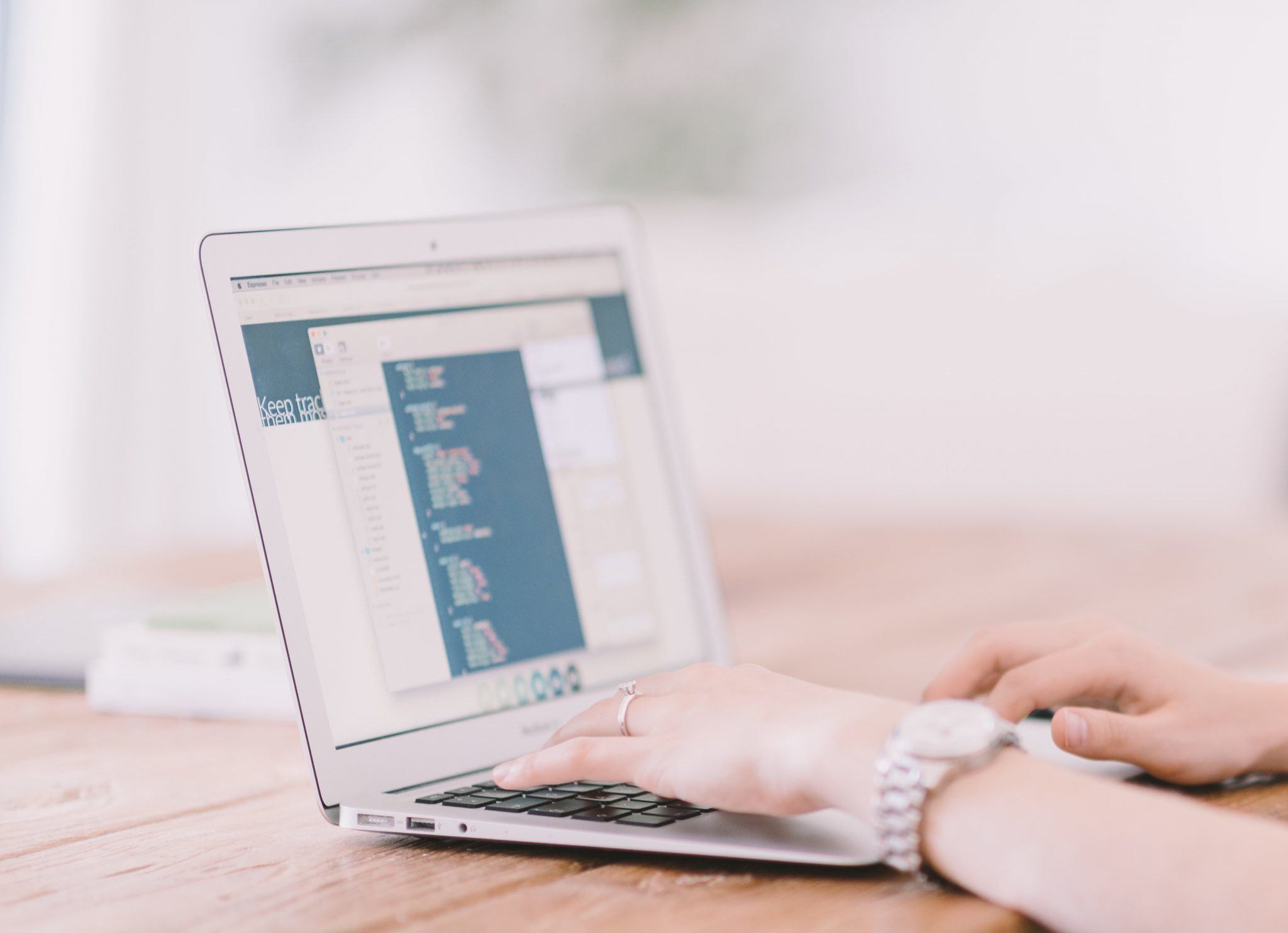 A blog is a web page or site that acts in two different ways. It's part online journal – part discussion board. Some bloggers post new content constantly, while other take a more relaxed approach and only post occasionally. For the most part, blog posts are short and can include photos and links. Some blogs exist on personal websites, while others are hosted on platforms like WordPress or Blogger.
Why You Should Start A Blog
Not only will a blog generate leads, but it will also allow your business to engage with current and potential customers. This type of interaction is beneficial to businesses because it is an informal, no pressure way to communicate the strength of your products, service, or expertise. As a result, it can inspire customer loyalty.
A blog can help you gain insight into your customer's needs and interests. Which might lead to ideas for new services, or products and give your company a personal voice. Since blogs cost little, if any money. Some blogging sites are free, while others charge only a small fee. Blogs are often easy to set-up and update.
How To Be A Successful Blogger
If you think a blog would be a great addition to your business, here a few tips to keep in mind:
Set goals, policies and tone. Make a list of goals you want accomplish. For example, a great goal is would be to establish yourself as a helpful company within your industry. It's also a good idea to make a list of what you'll write about in order to achieve those goals. If you have several people helping your write your blog posts, make sure you set some policies and guidelines for them to adhere to. It's also a good idea to have someone check the entries for typos, grammar and tone.
Keep it relevant. It's important to keep your blog posts relevant to your industry. Consider the current trends of that industry and write a few posts based on them. If you're a local clothing store, your readers would want to know your thoughts on current fashion trends. Make your posts personal, authoritative and informal at the same time.
Make it useful. Readers will be more inclined to tell others about your blog if you offer helpful tips and links to other resources on the web. The more sites that link to your blog, the better your chances are of your site ending up near the top of search engines. Head here for tips on how to woo customers and win their business.
Update often. Readers want new content and grow to expect it. You might not develop a strong readership if you don't update your blog enough. Try updating your blog once or twice a week. Check out this social media content calendar template to make scheduling easier, or check out our review of CoSchedule, an online service built to help you keep track of tasks like blog posts!
Don't give up. Starting a blog can be easy, but keeping it up is another thing. Don't get frustrated if your viewership doesn't grow as soon as you think it should. Make a commitment to keep it going, because an abandoned blog won't give readers a good impression.
Consider sharing duties. Don't forget that blogging requires time. So, sharing the blogging duties with others in your company is a good idea. A bonus is that multiple voices can make a blog more interesting.
Adhere to the soft sell. Don't use your blog as a way to advertise your own company. You could loose readers in a heartbeat if you're blatantly pitching to them.
In conclusion, a blog can be a highly effective and low-cost marketing tool for your business. It can boost customer loyalty and set your company aside from the competition. Keep in mind that blogging requires planning, creativity and a commitment. But if used correctly, your business can surely benefit.