If you're contemplating setting up a new design for your website, you might have a lot of ideas swirling around your head. You could choose bold colors, patterns, jewel tones, or neutrals. But don't scoff at the idea of a neutral web design yet. Because grey is secretly the new black. That's why I'm discussing the use of this particular neutral color. It might seem difficult, but making a statement with grey is totally doable. And pretty intriguing if you ask me! Neutral colors don't have to be boring and grey tones might be just what you need to add some depth to your design.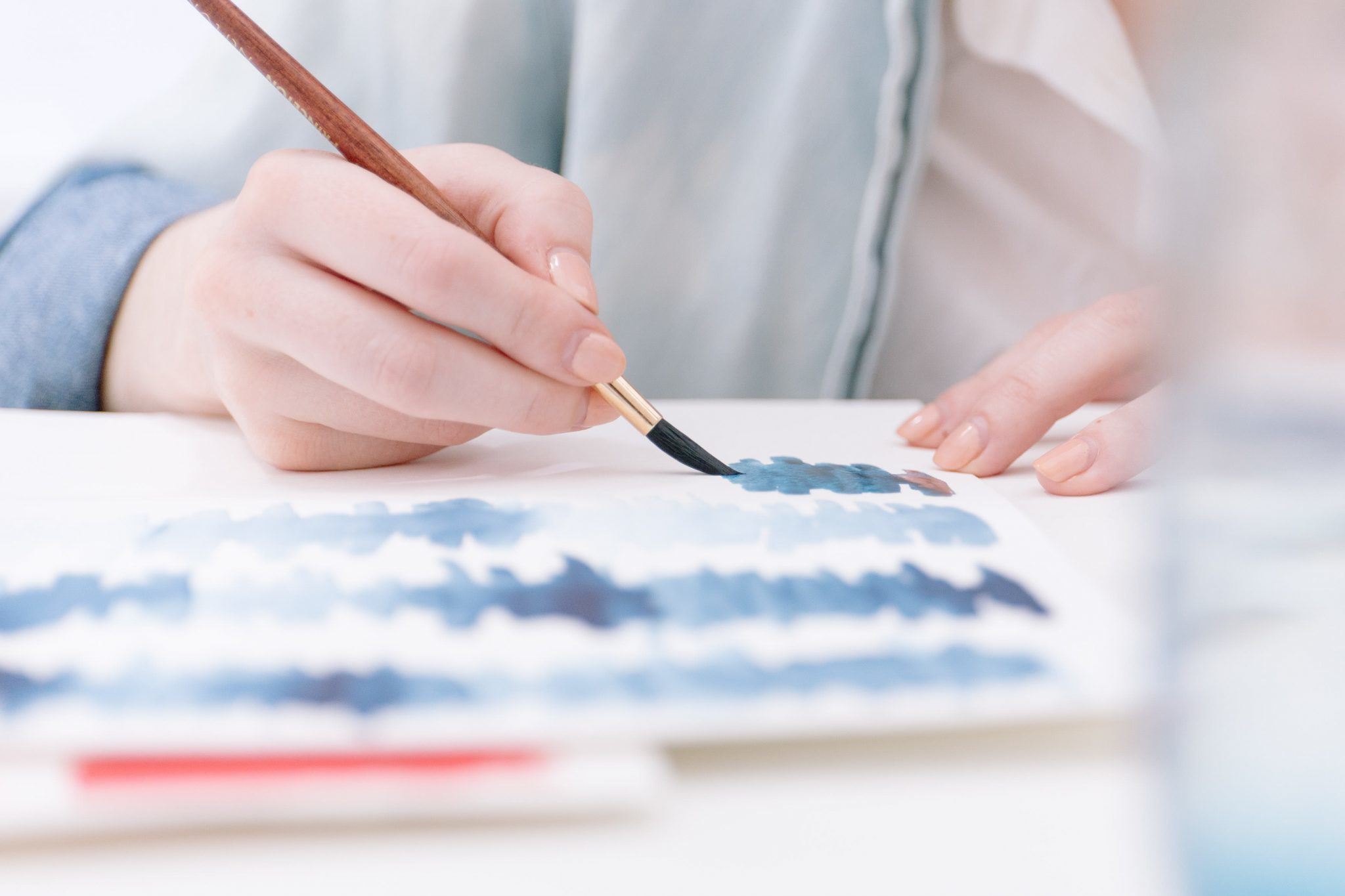 Grey In Design
Grey is one of those colors that lends itself as a complement to just about every color. Even though it's neutrality is frequently used as a background color, it can make other colors pop. However, you can also use lighter greys to replace white and darker greys to replace black. A warmer, earthy grey calls for tones of taupe – which is nothing more than a greyish brown.
If you're looking to adjust your neutral grey design to attract certain genders, you're in luck. Using grey with pastels and soft pinks creates a more feminine feel. Whereas darker colors combined with grey can create a more masculine quality. If you want a more eye catching combination, try pairing dark grey with pops of red or orange.
Grey also allows photographs and illustrations the become the forefront of the webpage, while still managing to provide a solid backbone. Having grey as a background allows the layout to gently disappear. As a result this makes the image, elements and other colors really stand out.
Take a look at these websites for reference…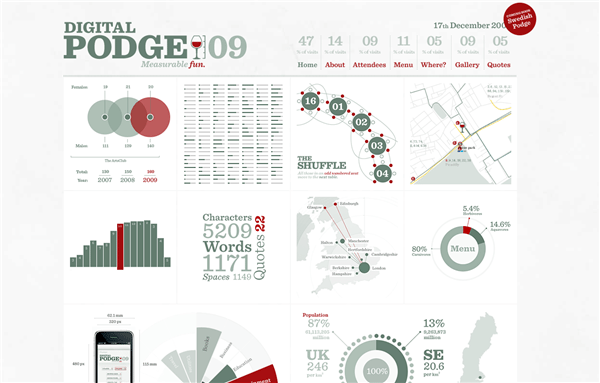 &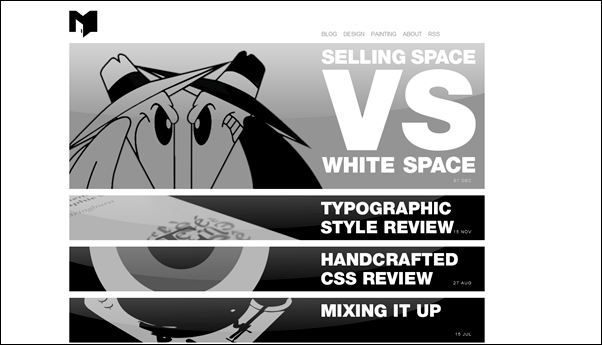 If you're looking for inspiration for a variety of neutral color schemes, take a look at these charts by Creative Color Schemes.
This image below is one of my favorite neutral color schemes:

Just remember, neutrals have the ability to make a statement just as much as bold colors do. However, neutral colors can add a calming effect to your website. So, if you're looking to create a sense of urgency, steer clear of neutrals.
Choosing a neutral color scheme is truly a bold choice. Especially when it comes to the world of web design. If you need help in your neutral ventures, check out colRD to help in creating your perfect color scheme.
We hope this has helped you discover the beauty of neutrals!
For a better understanding of how important color is to your website, check out this article on color psychology: Web Design & Color Psychology