In our last post, we shared with you how a blog can benefit your business. There are a few things you need to take into consideration when it comes to creating a killer blog post. So, in this post we'll discuss the ways in which you can do just that.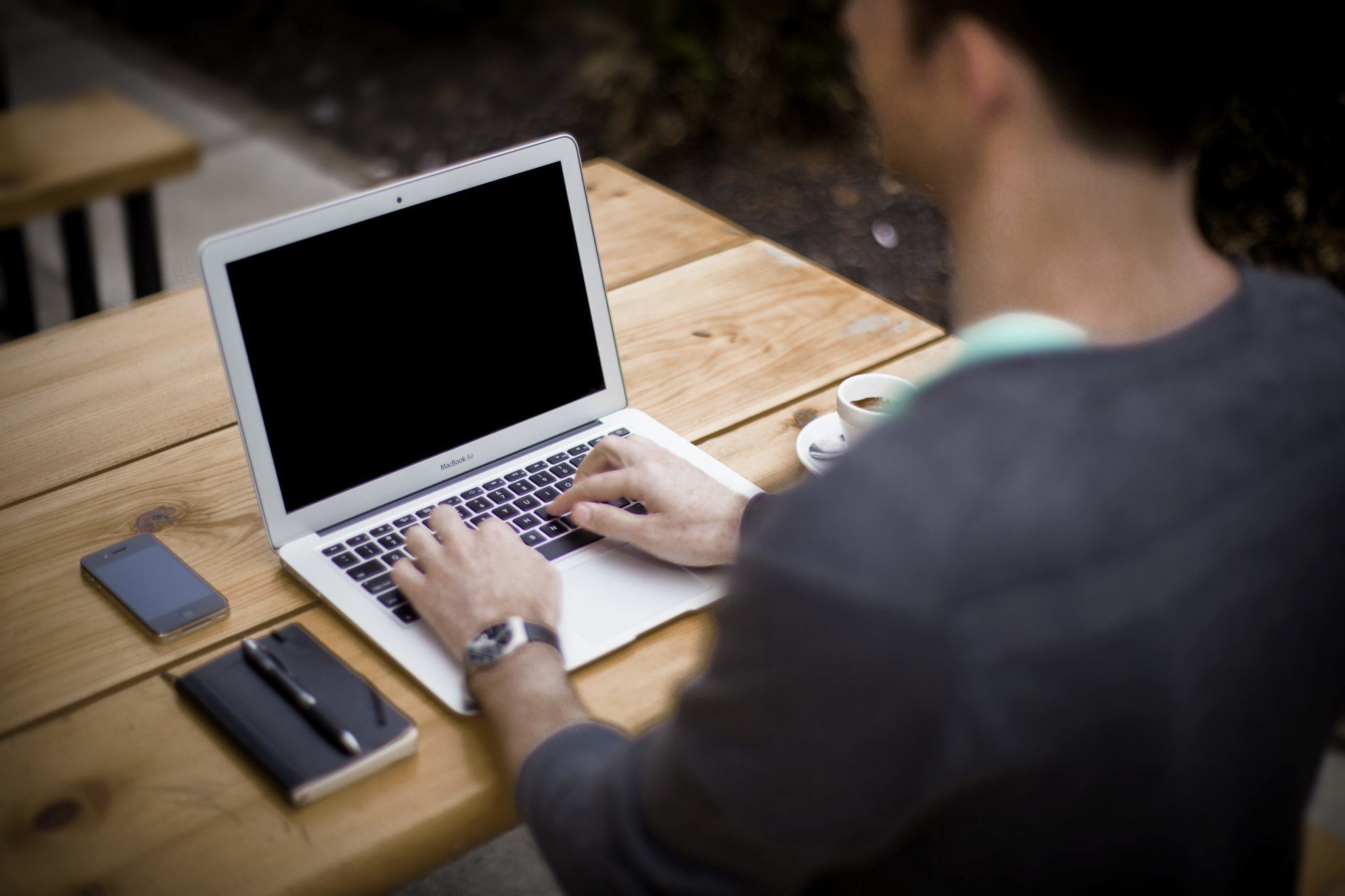 Topics the Wow
Most of all, make sure the topics you write about apply to your business's' particular niche. You can look for ideas with BuzzSumo. This site helps analyze what content performs the best. Portent is also a great content idea generator.
Make sure the topics you're writing about are relevant to your target audience. You want your audience to view you as an authority in your niche.
Offer topics in your niche that aren't normally written about. Sometimes it might be difficult to find something that no one has written before, but approaching it from a different angle might prove to be beneficial.
Explain the things that they want to understand. This can mean explaining things more in depth or offering a solution to common questions.
Attention Grabbing Titles
Remember that the majority of sharing happens through social media (Facebook, Twitter, etc). Therefore you only have a few seconds to grab your reader's attention before the scroll off to something else. It's also important to try and use your keywords near the beginning of the title. The best titles are…
Ten words or less.
Under 60 characters long.
Trigger an emotional response.
Are guides.. "The Top 10…" or "How T0…"
The goal is to intrigue your reader, while at the same time letting them know what the post is about.
Engaging Photos
While photos are a wonderful way to add a stunning visual aspect to your posts, you should keep in mind that the photos should be relevant to the post. No one wants to see a baby panda if you're talking about how to cut down costs in a retail store. Make sure the photos are professional and that they set the tone for the post. It's important to use photos that you have the rights too. Consequently, using other people's images could lead you into some troubled waters. The following sites are great for free stock photos:
Post Structure
A beginning, middle and end are super important in writing killer blog posts. So follow these three key points and writing a blog post will be as easy as pie:
Introduction – Engage your reader with a back story, something that involves the reader in a relatable way.
Content – Share your process and the solution. Explain the topic that your blog post is about.
Conclusion – Finally, tie the solution to your introduction. This rounds out the post and proves to your reader that you are an authority in the subject matter at hand.
Those three steps will help your readers trust you as a resource.
Make It Easy to Read
Furthermore it's important to remember that the majority of people don't want to waste time on a post that doesn't answer their questions. And trust us, there are a lot posts out there that will! So, how does your reader make sure that aren't wasting their time? They skim. However, you can feed into this by making your posts scannable. In addition you can draw attention to the main points and use an image to break up walls of text. Other ways include:
bolded words
subheadings that identify the key points
bulleted or numbered sections
If you do use photos to break up text, focus on a creative ways to use them. Don't just throw in any photo. Make sure the photos help progress the "story" of the post.
Reader Engagement
Since you don't want your readers to "read and leave", it's important to encourage them to hang around afterwards, in hopes that they click a few links and realize all that you have to offer them. Give them an opportunity to voice their opinion by asking them a question that allows them the chance to talk about themselves or their experiences. For example:
"What are some of the ways that you've solved this problem?"
"How would you approach this?"
As a result, you're essentially giving them the go ahead to voice their opinion, show what they know and talk about themselves.
Therefore, it doesn't hurt to add a call to action. Whether it's asking your readers to share the post or to subscribe for something free. Clicktotweet is great for this. A little interaction goes a long way in terms of standing out in the reader's mind in a sea of a million websites.
To get the most out of your blog, make sure you read this blog post on AdWords for Bloggers.
In conclusion, if you follow these steps, you'll be writing killer blog posts in no time! Are there any tricks to writing blog posts that you've found useful? Leave them in the comments below.