A blog is a great way to connect with both current and future customers. A blog allows you to offer content specific to your brand. A business blog is essentially a marketing tactic. As a result, it allows for your business to have more of an online presence. However, when you are creating content for your blog the posts should be the same subject as your business. Let's move on to why you should be blogging…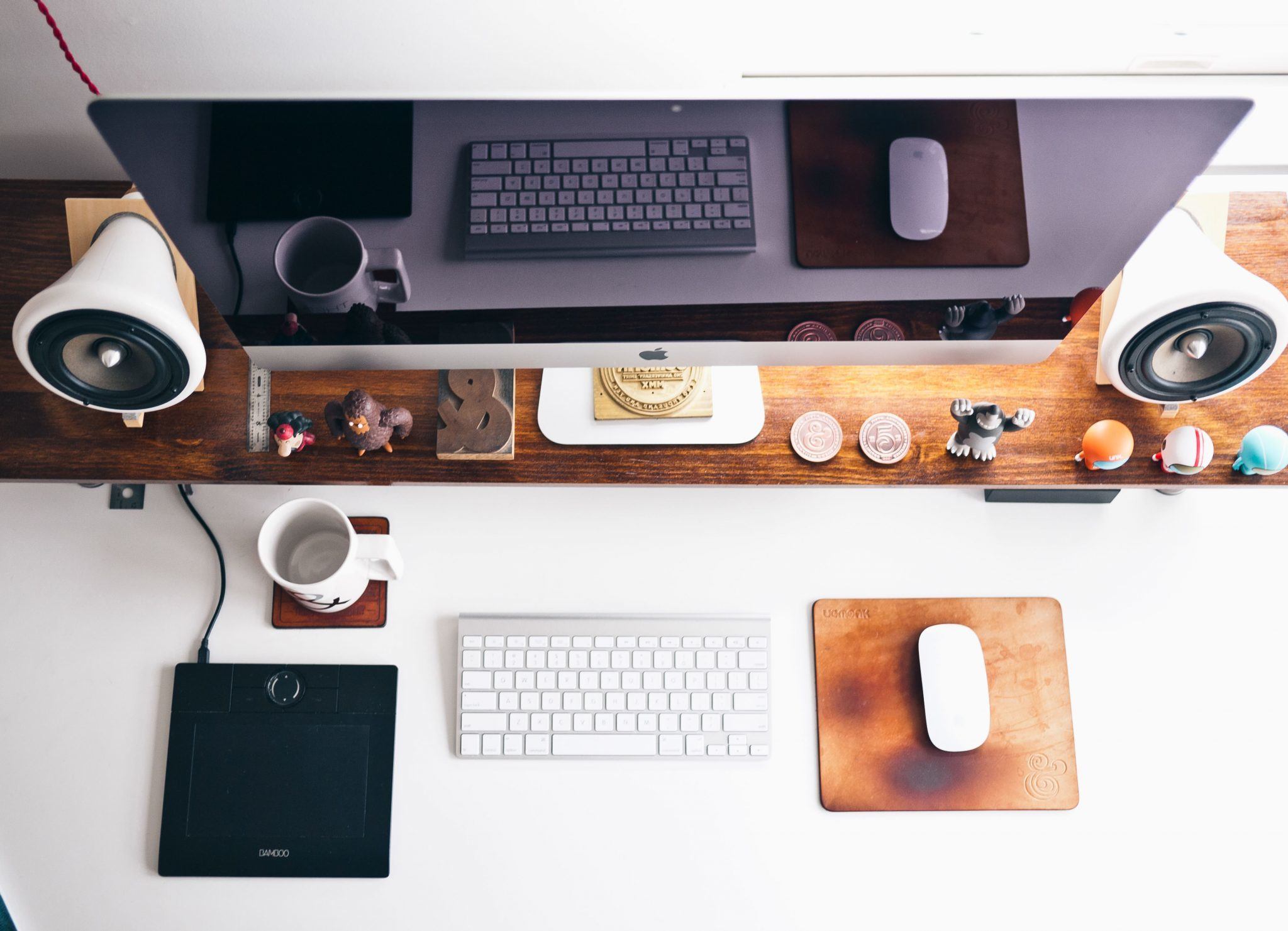 It Drives Traffic to Your Site
There are a variety of ways in which people can find your site. They could type your name into the browser or you could pay for a ton of ads. Creating a blog offers you a way to drive traffic to your site. Each blog post creates a page on your website. Hence it creates one more indexed page, which means more opportunities for you to show up in search engines. As a result, it lets Google know that your site is active and they should be checking it often.
Blogging also helps you get discovered on social media. Because each blog post could be shared on social networks, like Twitter, Facebook, Pinterest, etc.
It Helps Convert Traffic into Leads
Now that your blog has created traffic to your website, you have the chance to convert it into leads. Simply adding a lead generating call to action to every blog post is beneficial. These call to actions can over free e-books, factsheets webinars, and even free trials. Basically anything someone would be willing to exchange information for. However, not every reader of your blog will become a lead. And that's okay.
It Establishes Authority
Some of the best business blogs answer common questions that most customers have. If you create consistent content it becomes helpful to your target customers. Therefore it helps establish authority in the eyes of your readers. Establishing authority doesn't necessarily offer up traffic and leads, but it's pretty powerful. Yet it does enable sale opportunities. Because it helps prospects find answers to common questions, it builds trust and educates. In turn it can help move the sales process along faster.
It Drives Long-Term Results
The effort you put into your blog posts is crucial. For example, let's say one blog post gets 50 views and 5 leads. You get another 100 views and 10 leads the next day through social media. After a few days the post dies down and you've reached 150 views and 15 leads in total. That blog post is now ranking in search engines. Which means for days, weeks, months and years to come you'll continue to get traffic and leads from that single blog post. So if one blog post can do that, think of what even more posts can do! The more effort you put in, the more likely you are to gain views and leads in the future.
There are many reasons why a business might want to blog. Whatever the reason, it can greatly affect your brand and website in a positive way. Use your blog as a way to test out big campaigns, help customers better understand your brand or take the time to answer some of the common questions that your customers have. Blogs are great communication outlets and are an easy way for your company to get attention.
Ready to get started? Check out this blog post: How to Start a Blog for Your Business