If you're a small business or just starting out, you probably don't have extra money to spend on expensive advertising. And this can be a problem. Especially when bigger competitors can spend buckets of cash on it. I mean, it's every entrepreneur's dream to build a business and then have people magically flock to it, right? We wish it were that simple. Sadly, it's not. But we do have some awesome creative marketing ideas that will make it easier for you!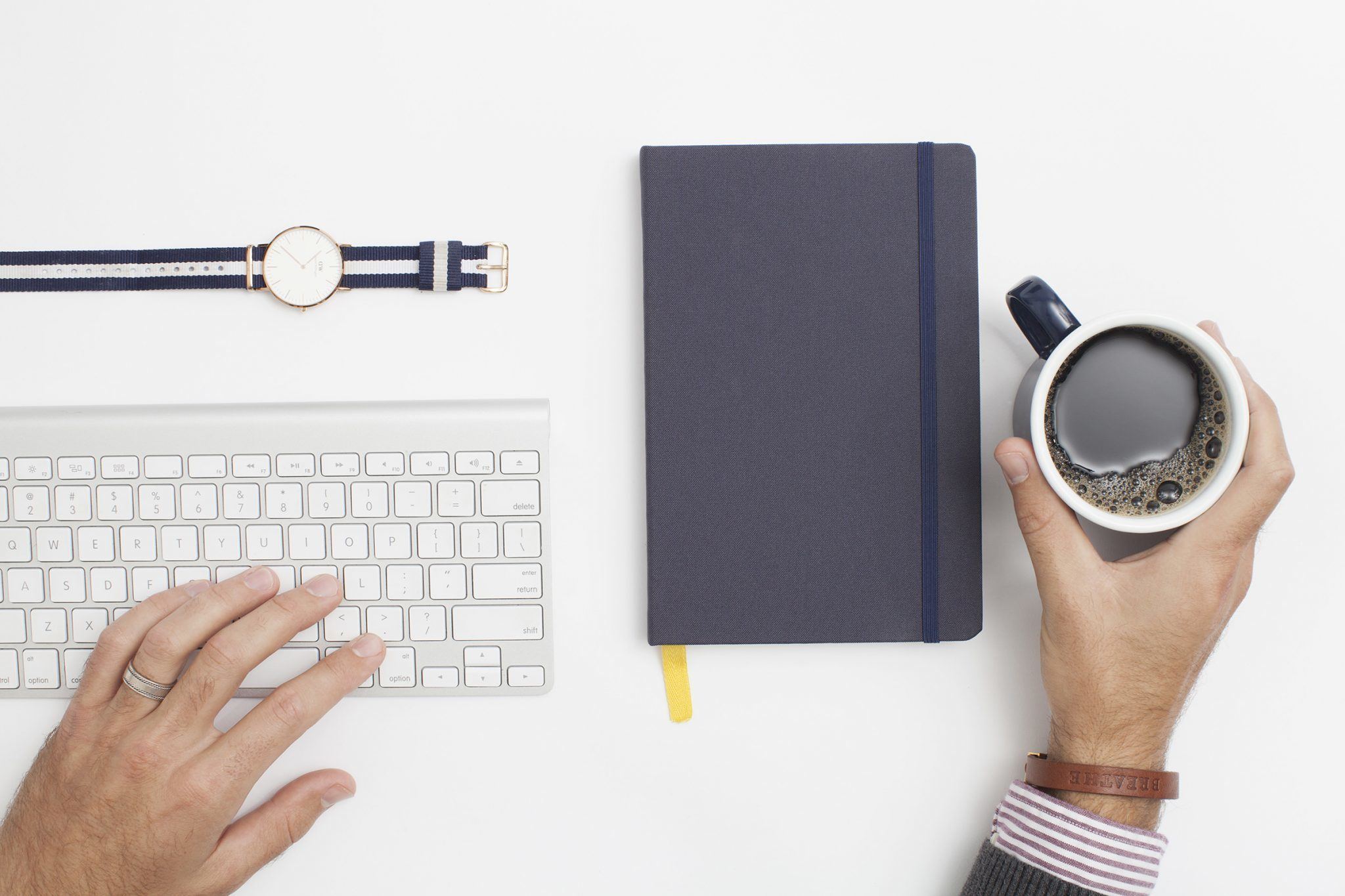 The creative marketing ideas below will help boost your business for almost nothing. Which is great. But since every business is different, not every single one of these suggestions will be applicable to your business – and that's okay. Just take what you need, adapt it to make it fit, and move forward, because you really have no excuse to NOT do it. Let's get started, shall we?
Create a Stunning Website
Creating a stunning website takes some finesse. However, if it's done correctly, it is one of the best forms of marketing. Your website should be helpful and provide all the information that you think your customer will want to know. However, don't make the website too cluttered. Make sure you create a website with a clean and simple design. A design that makes navigating easier and essentially fool proof is key. Head over here to see some simple steps we shared on how to improve your website's design.
Focus On Customer Retention
Customer retention is key. Besides the sooner you create lifelong customers, the better. Once you master the art of bonding with your customers, the more likely they are to brag about you. Don't forget that people love to feel acknowledged. So, if someone leaves a comment on a blog post or likes a photo on Instagram, make sure you comment back and reciprocate the like.
Become a Social Media Guru
There are SO MANY social media platforms that you can use for your creative marketing plan. Don't forget to use hashtags. Hashtags are your friends and that magical little tactic that widens your viewership and increases awareness. We've discussed several social media platforms on here before. Be sure to checkout our super handy guide on the best times to post to social media.
Play the Promo Game
Everyone loves saving money. If you're wanting to boost sales, post a promo code on Facebook or Instagram for customers. I suggest posting a promo on one social media platform at a time. That way you can figure out which platform earned more traction. Seriously, if posting your promotions on Instagram yields more sales, it's time to consider ditching Facebook for that type of marketing. This not only saves you $$, but it also save you time too.
Work with Other Businesses
Make it a point to find similar businesses within your niche. Maybe even work out a way to swap posts on social media platforms. Ask another business to let you take over their account with posts for awhile. Then allow them to do the same to yours. Consequently, this is one simple way to broaden your reach and customer base.
Run a Facebook Ad
Facebook ads can be expensive or as inexpensive as you'd like. It helps your company be seen by people (ahem, potential customers) in your local area. Most important, don't forget to set up a Facebook page for your business. Ask your friends and family to like it and possibly share it. Furthermore, be sure to check out the "Beginner's Guide to Facebook Ads". It's quite helpful.
Engage with Your Customers on Social Media
The more you engage with your customers the better. I've already mentioned this a few paragraphs ago, but it's pretty important! People want connection – I mean social media was created for it. So don't be greedy with the likes. I mean, look at it this way, liking other people's posts/images might make them want to like your posts/images as well.
The 70/30 Rule
If you're wondering what exactly to post on all of those social media platforms, you're not alone. When you're a small business, what you post is crucial. You're main goal is to connect with others while still getting the word out about how awesome your company (or small business) is. Here's a tip: Post 70% non-promotional content and 30% promotional. As a result, people will trust you more when you're not constantly talking about yourself.
Offer Incentives
Offer incentives for those who recommend your business to their friends and colleagues. This is a great way for regular people (not your business) to spread the word about your killer services, or awesome products. As for what to offer them, maybe some services or a product. However, a special discount wouldn't hurt either. I'll repeat myself here: people love saving money! If you're just starting your business, offer people close to you a special deal for being one of the first clients that you'd love to serve.
Host a Giveaway
Bloggers love giveaways because it's a great way to boost their awareness. Let a blogger do a review AND a giveaway of your product or company. This creates even more excitement and buzz around your business! To find these bloggers, use simple search terms, such as "(your product type) + giveaway" (ie. "minimalist décor giveaway").
Now for some awesome creative marketing hacks…
Facebook Hack
Make sure your business is listed as your place of work on your personal Facebook profile so that each time a friend or a prospect visits your profile, they can easily learn more about your company. Make sure it's publicly visible too!
Pinterest Hack
Pin photos of your product or company blog posts to Pinterest. Include relevant keywords in the caption. Make sure the photo drives people back to your website where they can buy/learn more.
Instagram Hack
Be sure to link your Facebook business page and Twitter account to Instagram. That way you can post to them every time you post to Instagram. Hello, exposure! Make sure to take advantage of the Instagram Business Account so you can receive access to data insights.
Twitter Hack
Create a Twitter account and start engaging with some potential customers. Create relationships. Share other tweets. Tag people. Share content that isn't your own.
So, there you have it! We hope that you find a few creative marketing ideas that you can use. Now we'd like to hear from you! What types of marketing strategies have you used to market your business for little to no cost? Share them below in the comments and let's discuss!