5 Ways to Boost Visitor Engagement on Your Website
No matter what your target market, there is rarely a shortage of competitors on the web. You want stand out in a sea of others who are offering the same thing, or at least appear to be. Whether you're trying to attract new clients, selling a product or promoting a service, your website needs to have excellent visitor engagement. So, today we're sharing with you 5 ways to boost visitor engagement on your website.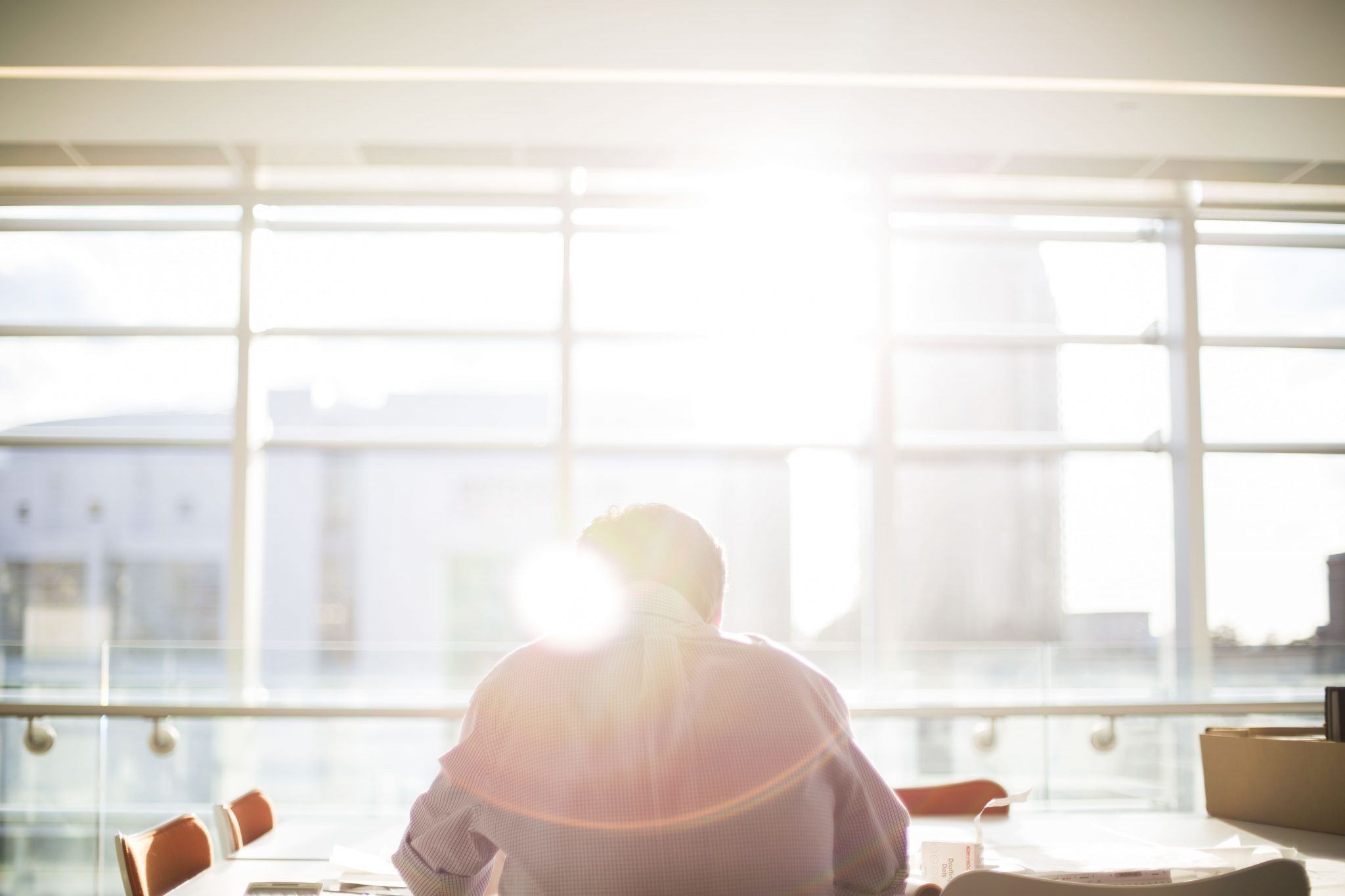 1. Design for Your Audience
Surely, a minimalist design can have a huge impact on conversion optimization. But sometimes a messy one can achieve the same goal, so the important thing is to design for your customer. Keep in mind that your site should look professional, no matter what the design. Take the time to figure out what changes would work best for your website and potential customers. If you are a comic book store, maybe focusing on a web design that resembles a comic book strip would create more engagement. On every page that you go to it should be clear to a new visitor what the next step you want them to take is. Are you interested in them purchasing something? Signing up for your newsletter? Going to another page and digging deeper? You should always be thinking about what the goal is and what you are doing to get them to that goal.
2. Create Awesome Engaging Content
We say that a lot here. And rightfully so! No one really cares about how much content you actually have if it doesn't give them what they want. What matters most is that you're creating content that is both engaging and offers a specific trait that visitors will keep coming back for. Make sure the content is helpful to them and answers questions that they most likely have. How to articles and tutorials are a great start. Not sure where to start? Write down the 5 things that your customers have questions about when they are looking at you. Are you a coffee shop? Talk about the leans you use and the roasting process. Are you a technology provider? Make a list of 5 things you wish your prospect would think about before they implemented a solution. Don't like writing? Maybe video is a better option.
Be sure you include relevant Call To Actions to increase engagement on your page. No matter how great your content, you need to tell your visitors what it is they need to do on your website. Subscribe to your newsletter? Sign up for a free trial? If you don't have a call to action, your visitor might not know how to engage with your site. Check out this blog post for more information: Calls to Action & How to Increase Engagement
Don't forget that your content should be easy to read, with clear titles and headlines that readers will know is worth their time. Images help too! According to HubSpot, articles with images receive 94% more views. However, make sure all the font and images used are the same size. You don't want things to look messy.
3. A Website Should Be Easy to Navigate
A simple, well-structured navigation style will help visitors find what they are looking for. Which is awesome, because as a result they will stay longer. If you show them the next logical step in navigating your website, they will appreciate it. Your website should be all about convenience and information. Today's websites need to be treated like your businesses storefront, as most of your customers will check you out online before ever setting foot in your store. This is especially true with mobile, so make sure your website looks amazing there as well. In addition, it should also encourage your visitors to click through page after page with a clear goal in mind.
4. Keep An Eye on Your Analytics
Take a closer look at your website's analytics. Because in time you'll be able to pinpoint which pages and posts are having a positive, or negative, effect. For example, figure out which pages have the highest bounce rates and try to determine why. Rather than just focusing on the negative, take a look at which pages, or posts are doing well too. Figure out why they are performing so well and apply the same approach to the areas that are giving you negative results. There are some great tools like Google Analytics for free, or some of the SumoMe tools that all have a free version.
5. Fast Sites are Crucial
If your website is slow your ranking in Google will falter and you'll irritate your visitors. Check out Google's PageSpeed Insights tool to see how fast your site is. They'll also let you know of any issues and how to fix them! There are many very quick changes that can be made that will speed up your websites performance. This may be a time to call in the pro's and have them make a few quick changes that speed up your system, allowing you to not get penalized by Google, as well as give you a fighting chance when your potential clients get to your site. If your site's load time is longer then your potential clients patience…you will never even get the chance to showcase your business or product.
Consequently, your objective is to keep visitors on your site long enough for them to take the desired action – whether it's making a purchase, contacting you, signing up for a newsletter, or subscribing to a service. Hopefully these 5 tips help you in achieving your goals and as always if there is anything at all we can do to assist please reach out and Contact Us!