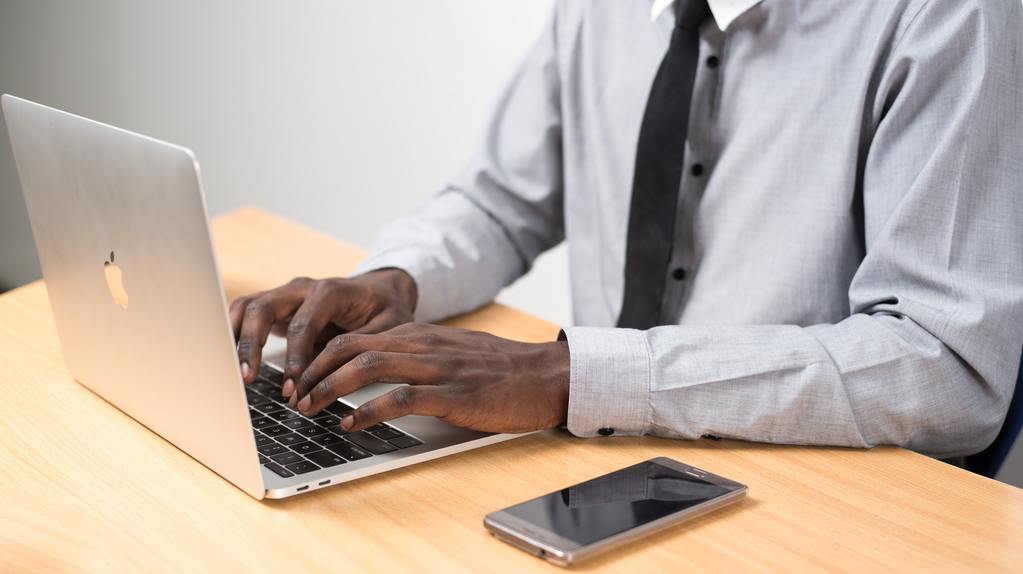 If your goal is to transform your blog into a content marketing magnet then this post is for you. Did you know that there are roughly 3.5 billion daily searches performed on Google each day? That's a lot of competition when it comes to getting the attention of your perfect customer. In fact, it's one of the biggest obstacles when it comes to modern marketers. The verdict is in: you NEED to write incredible copy or you'll fall behind.
Thankfully there are some awesome tools out there that can help you grow your content marketing channels with evergreen content at its core. When it comes down to it, you need to get back to basics and produce content that is accurate, timely, and most of all, relevant. It's one of the best ways to get the attention of potential customers. And it's also one of the easiest ways to reduce how much you spend on digital marketing AND increase your ROI. It's definitely a win-win strategy. So let's take a look at some of the tools to up your ante.
4 Awesome Tools for Writing Incredible Copy
Tool #1: Emotional Marketing Value Headline Analyzer
As you probably already know, the headline is the foundation of any successful content. Which is why using emotional triggers in your headlines is a tactic worth its salt. It will definitely grab the attention (and curiosity) of future readers. Granted there are a lot of psychological hacks to get people to click, like using questions or surprises.
Here's the thing, boring headlines won't generate a lot of traffic for you. As a result, you might end up increasing your reliance on paid marketing in order to increase traffic and conversions. Which isn't always great. One of the best ways to see how your headline will resonate with your customers is by using the Emotional Marketing Value Headline Analyzer. This is a free alternative to the popular Headline Analyzer from Co-Schedule. Here's what it looks like: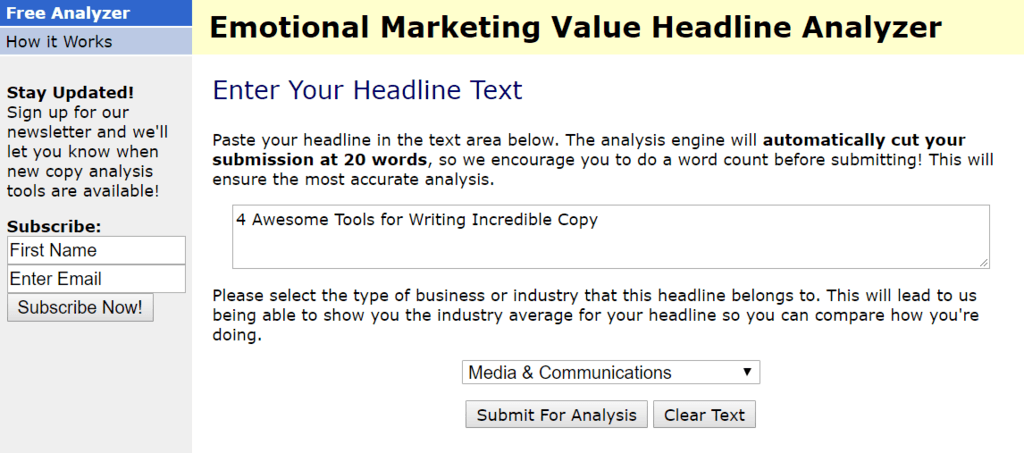 After you submit your headline for analysis, they'll give you feedback based on the "Emotional Marketing Value" for your copy. Getting a better understanding of the emotional impact is key to the success of your content marketing strategy. You can then develop brand messaging that effectively resonates with your audience. It can even help you understand the tone that motivates your audience to take action. As a result, you can cut down on costs and increase your conversion and revenue. This tool is great to use at the beginning of your writing process. That way you can make sure you're hitting the emotional 'mark'.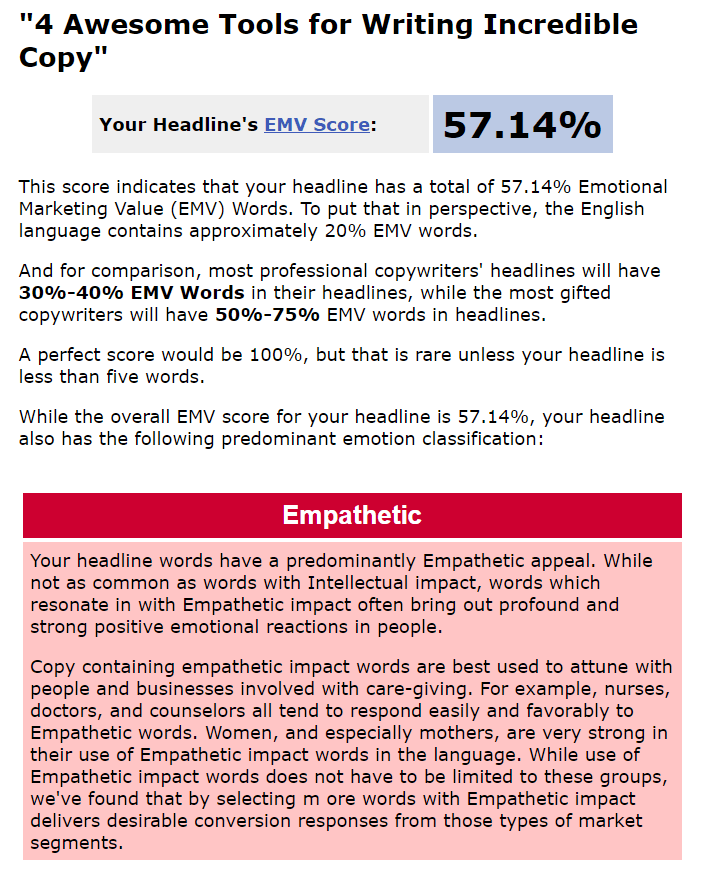 Tool #2: Content Idea Generator
If you have trouble coming up with the next article for your blog, you're not alone. It can be extremely difficult to come up with new topics. The fear that it's all be written a thousand times over can be somewhat discouraging. Most times it feels like your revolving through the same ideas over and over and over. This is where Portent's Content Idea Generator comes into play. It's great for whenever you need inspiration for a topic or even a specific keyword phrase.
All you have to do is type it in and the tool gives you a plethora of results. Here's an example of the results it gave us for "social media marketing".
Even if you don't end up using the exact title it offers you, it still gives you a pretty good basis to start from. It's also a great way to get ideas for your next post.
Tool #3: Grammarly
Whenever you write for the web, you really need to optimize your copy for organic search. Honestly, you need to fully understand keyword research to excel at it. Even though you need to optimize your copy for organic search, the quality of the content is what will matter most to your customers. It's the only way to convert those readers into actual customers. And it goes without saying that content with proper grammar will win you a lot of brownie points and authority.
A study by Global Lingo found that more than half (59%) of people avoid doing business with companies who had glaring spelling or grammar mistakes on their site. That includes errors in their marketing materials too! If this statistic is enough to send you into a downward spiral, don't worry! There are a lot of useful online tools that can help you improve your writing.
Say hello to Grammarly. Grammarly is perfect for content creators, editors, and other digital copywriting roles. Especially if you work with tight deadlines or in fast-paced environments. Thankfully Grammarly is easy to install as a browser extension. It even integrates with your existing programs. This tool is perfect for checking grammar in real time across multiple platforms.
Tool #4: Readability Test Tool
When it comes to writing awesome copy, you need to make sure that your content appeals to the largest audience possible. This means taking a step back and examining how other people might respond to your writing. It's never a good idea to prove your intelligence through writing because most times this approach does more harm than good. It's time to drop the prose and focus on the meat of the subject.
Luckily, there's an easy way to check the readability of your content with the Readability Test Tool. You can specific segments of web pages, full web pages or you can even input your content directly into the tool. This is what it looks like: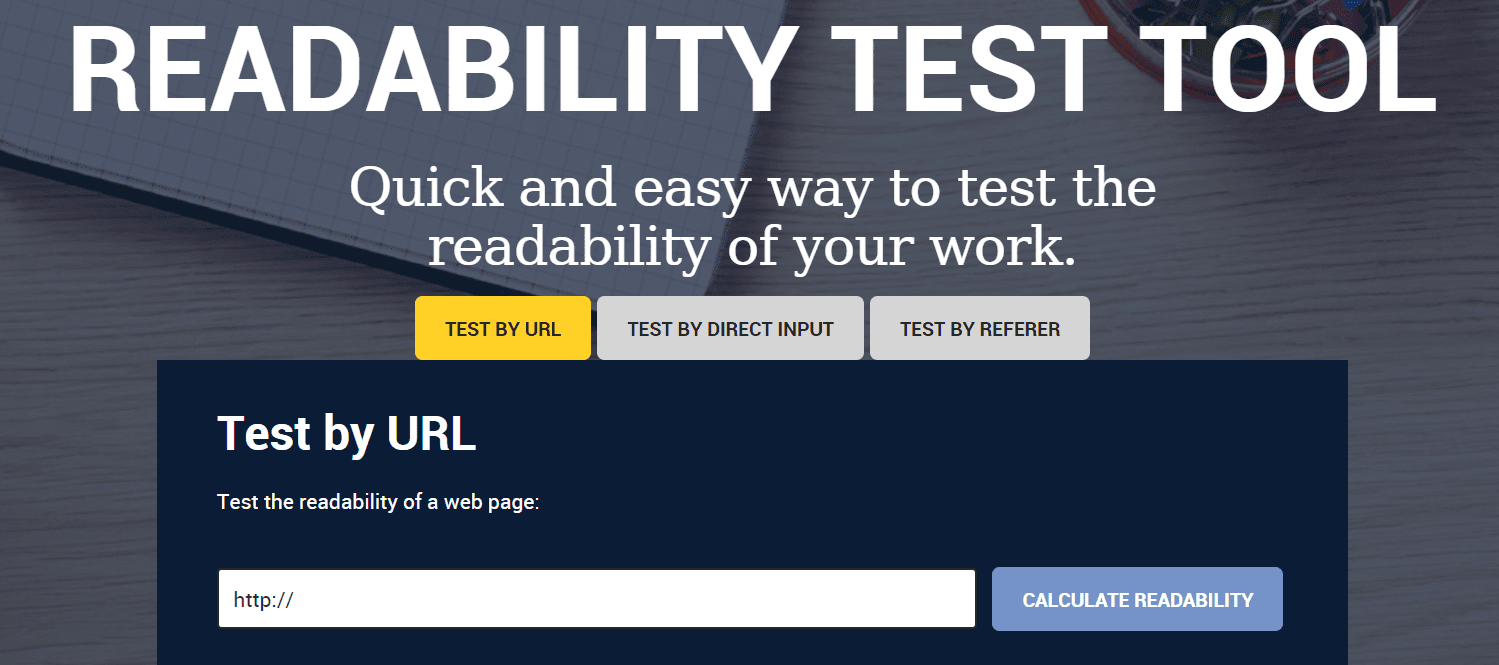 Whenever you test something, the site clearly explains the different tests it ran on the content and what it means. They also give you a clear indicator of how wide of an audience your content will appeal to. Go ahead and try yours! Don't forget to let us know what you get in the comments below!
Now that you have these awesome tools at your disposal, it's time to start writing some incredible copy. Just keep in mind that whenever you write content, you need to keep your INTENDED audience first. They are the people who will continue to come back time and time again. And honestly, these tools are great because a little bit of help can go a long way when it comes to creating incredible content.